For the 13th edition of Designer's Days, Le Lab by Legrand reached out to Victoria Wilmotte to imagine the future of its products. The theme of this year's edition is "Et demain…". Under these two words, artists and designers must create objects of that evolve around the notion of progress, innovation and everyday life.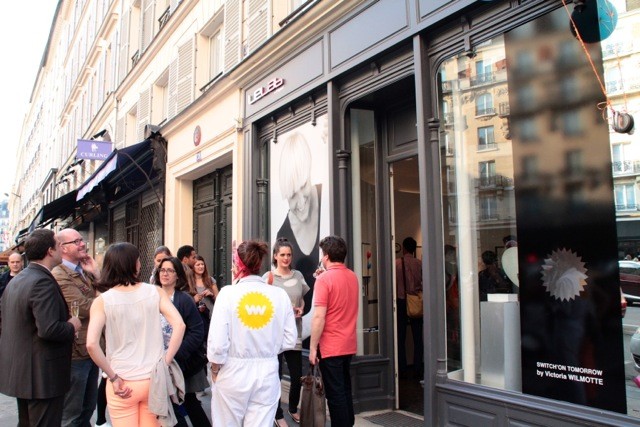 Victoria Wilmotte twisted Legrand industrial product range and redesign, at the same time, the whole showroom. The french artist delivers her sharp vision of aesthetism claiming that "Demain…" ("Tomorrow") stands for physical products brought to life through a digital 3D rendering and 3D printing.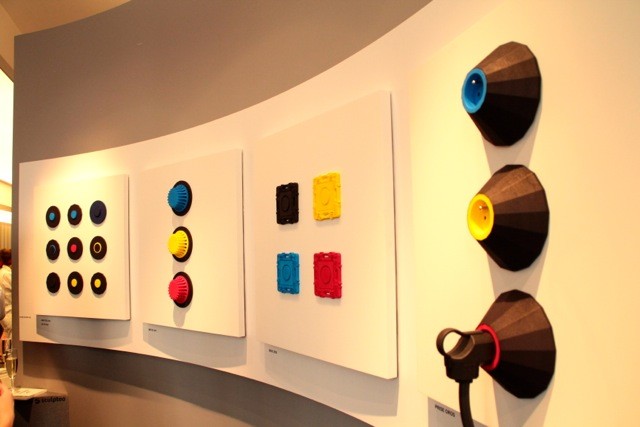 Victoria Wilmotte and Legrand teamed up with Dassault Systèmes to display the whole experience and to bring a 3D printer in the showroom. Guests had a chance to customize their own product on a screen, and to see a live 3D printer in action.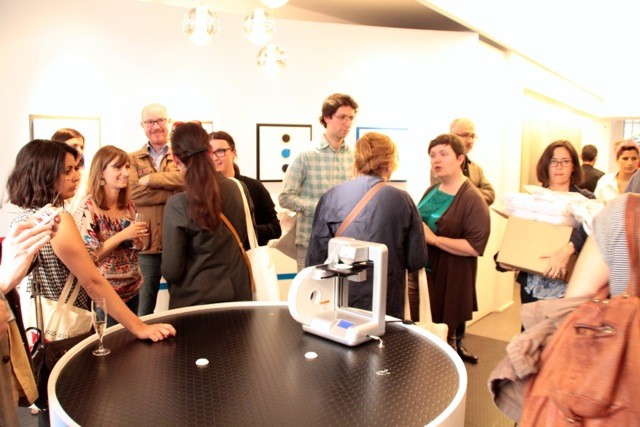 Victoria Wilmotte reached out to Sculpteo to 3D print its creation. Tomorrow is the last day to go see the installation at Le Lab. It is located on the 38 rue du Bac, in Paris.
Have a nice weekend everyone!