Loading

Featured
Edito
Popular
Recent
Customizable designs
Categories
All categories
Architecture
Building models
Indoor architecture
Design Contest
iPhone cases contest
Gaming
Jumping figurines
Static figurines : heroic fantasy, animals, cartoon, humans...
Miniatures : train, plane, car...
Puzzle, games
Interior design
Decorative objects, bibelots
Lights : wall light, lampshade, candlestick...
Tableware : plate, cup, teapot...
Mechanics, science
Gears
Mathematics
Mechanics
Robots
Tools : wrench, nut, screw

The currently selected material is a plain-color one, hence, using images/coloring tools won't show any modification on the model.
Check the solidity of the model at the selected scale
Not thick
enough
Thickness
OK
The material you selected has a solidity threshold around mm.
Below this limit, the object may be fragile, and even, in certain cases, un-printable.
The preview on the left shows you where problems may happen.
Untick the checkbox on the left to de-activate solidity check.
Albania Terrain Pendant
by societyforprintablegeography

Mobile view
3D view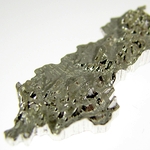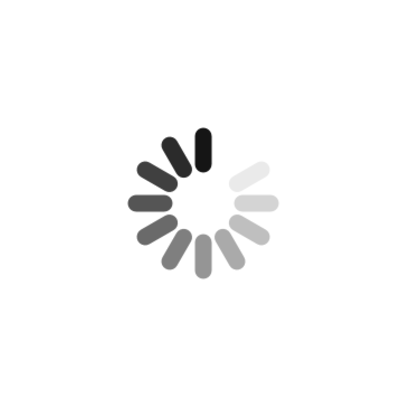 http://www.sculpteo.com/en/design/alb/YHiS7PhA

It's simple!
Select a tab, customize the design, select material and size, and add to basket!
- - -
(
0%
discount for quantity included)
…
Pendant shaped like Albania including terrain data. Sized approximately 3.5cm by 3.5cm with a hook on the back to attach to necklaces.
You can find Jewelry for all other countries of the world on our website www.printablegeography.com.
The GeoBling series of jewelry, started in 2011 by the Society for Printable Geography, uses data from NASA's Shuttle Radar Topography mission to create artifacts resembling the countries of the world with realistic terrain information. Our complex algorithms created by computational geometry and geodata experts can create a custom piece of jewelry for almost any country in the world within seconds.
The thickness of this pendant is between 3mm (where the country is low) and 6mm (the highest peaks). A solid closed hook (no moving parts) on the rear allows attaching this pendant to a necklace. The necklace must fit through a hole sized 4mm by 3mm. Please contact us if you are interested in country not currently available.
The data used to generate this item is the "Hole-filled seamless SRTM data V4" provided by the International Centre for Tropical Agriculture (CIAT). This data is available publicly at srtm.csi.cgiar.org. The Society for Printable Geography is not afiliated with CIAT in any way.
---
Modify options of the designs
Select material to continue

Accepting your model
or go back to previous step
My model's dimensions will be :

x x

Before checking the box below, I have ascertained that this 3D model matches what I want to obtain in 3D print; I understand that no changes can be made to it once my order is placed.
Download plan at scale
Generating document...

*
*
This field is required.
Comments
---