Loading

Featured
Edito
Popular
Recent
Customizable designs
Categories
All categories
Architecture
Building models
Indoor architecture
Design Contest
iPhone cases contest
Gaming
Jumping figurines
Static figurines : heroic fantasy, animals, cartoon, humans...
Miniatures : train, plane, car...
Puzzle, games
Interior design
Decorative objects, bibelots
Lights : wall light, lampshade, candlestick...
Tableware : plate, cup, teapot...
Mechanics, science
Gears
Mathematics
Mechanics
Robots
Tools : wrench, nut, screw

The currently selected material is a plain-color one, hence, using images/coloring tools won't show any modification on the model.
Check the solidity of the model at the selected scale
Not thick
enough
Thickness
OK
The material you selected has a solidity threshold around mm.
Below this limit, the object may be fragile, and even, in certain cases, un-printable.
The preview on the left shows you where problems may happen.
Untick the checkbox on the left to de-activate solidity check.
broche.3dm
by Glucose Sweet Design

Mobile view
3D view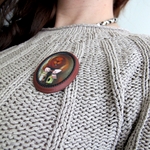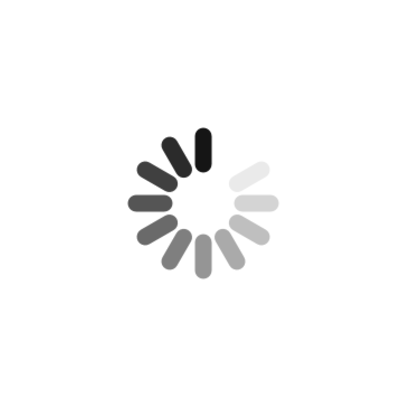 http://www.sculpteo.com/en/design/broche3dm-1/4xBFecAD

It's simple!
Select a tab, customize the design, select material and size, and add to basket!
- - -
(
0%
discount for quantity included)
…
Broche "to build a home" : Artwork by Lo et base bijou Glucose Sweet Design. Fermoir de broche en métal à l'arrière.
---
Modify options of the designs
Select material to continue

Accepting your model
or go back to previous step
My model's dimensions will be :

x x

Before checking the box below, I have ascertained that this 3D model matches what I want to obtain in 3D print; I understand that no changes can be made to it once my order is placed.
Download plan at scale
Generating document...

*
*
This field is required.
Comments
---