Loading

Featured
Editor's Picks
Popular
Recent
Customizable designs
Categories
All categories
Architecture
Building models
Indoor architecture
Design Contest
iPhone cases contest
Gaming
Jumping figurines
Static figurines : heroic fantasy, animals, cartoon, humans...
Miniatures : train, plane, car...
Puzzle, games
Interior design
Decorative objects, bibelots
Lights : wall light, lampshade, candlestick...
Tableware : plate, cup, teapot...
Mechanics, science
Gears
Mathematics
Mechanics
Robots
Tools : wrench, nut, screw

The current material is plain-colored so images and coloring tools won't have any effect on the model
Check the model's solidity at this scale
Not thick
enough
Thickness
OK
The material you chose has a solidity threshold of around mm.
Below this limit, the object may be fragile, and even, in certain cases, un-printable.
The preview on the left shows you where there may be problems.
Uncheck this box to turn off solidity check
iPhone 5 Dock Adapter
by Sculpteo_designs

Mobile view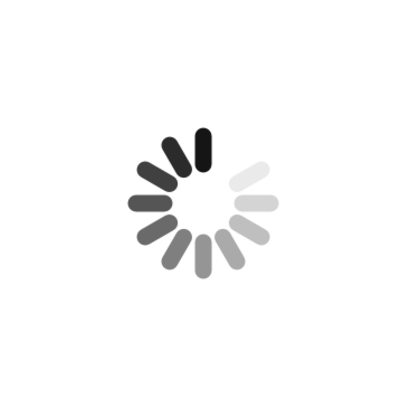 http://www.sculpteo.com/en/design/iphone-5-dock-adapter/xhSCgijm

Get started:
Pick a tab, customize the design, select material and size, then add to basket!
- - -
(
0%
discount for quantity included)
…
This customizable iPhone 5 dock Adapter is compatible with a lot of docking equipments. Currently known working list is:
BOSE SoundDock 10V2
INVOXIA NVX-610
Geneva Modèle Geneva Xs/M/L/XL
Harman-Kardon MS 150
Beat Beatbox portable
JBL On stage mirco III
JBL Radial micro
ONKYO iOnly play ABX-100
JBL On time micro III
SONY ICF.DS15 IP Silver
LOGITECH Pure-Fi Express plus
I HOME IP 15 Translucide
BLUESTORK AC200
DENON CEOL N-7
PIONEER X-HM 71-S Silver
YAMAHA TSX-112
PIONEER X-HM20 Silver
YAMAHA MCR-550 Silver
YAMAHA MCR-332 Piano
YAMAHA MCR-232
PIONEER X-CM31-W
YAMAHA MCR-040
JVC UX-LP55
PANASONIC SC-HC 37 EF
I HOME IP 41
---
Edit the design's options
Select material to continue

Accepting your model
or go back to the previous step
My model's dimensions will be :

x x

Before checking the box below, I have ascertained that this 3D model matches what I want to obtain in 3D print; I understand that no changes can be made to it once my order is placed.
Download plan at scale
Generating document...

*
*
This field is required.
This customizable iPhone 5 dock Adapter is compatible with a lot of docking equipments. Currently known working list is:
BOSE SoundDock 10V2
INVOXIA NVX-610
Geneva Modèle Geneva Xs/M/L/XL
Harman-Kardon MS 150
Beat Beatbox portable
JBL On stage mirco III
JBL Radial micro
ONKYO iOnly play ABX-100
JBL On time micro III
SONY ICF.DS15 IP Silver
LOGITECH Pure-Fi Express plus
I HOME IP 15 Translucide
BLUESTORK AC200
DENON CEOL N-7
PIONEER X-HM 71-S Silver
YAMAHA TSX-112
PIONEER X-HM20 Silver
YAMAHA MCR-550 Silver
YAMAHA MCR-332 Piano
YAMAHA MCR-232
PIONEER X-CM31-W
YAMAHA MCR-040
JVC UX-LP55
PANASONIC SC-HC 37 EF
I HOME IP 41
This design can not be ordered

Repair in progress

Comments
---