Alumide

Back to all materials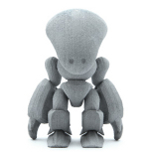 Alumide is a blend of polyamide and grey aluminium dust. Strong, slightly flexible material that can withstand some pressure when bent. The surface has a grainy, sanded appearance and is slightly porous with shiny aluminium dust on it. 
Technology
Alumide objects are produced by laser sintering of alumide powder. The models are printed layer by layer by a laser that draws the object in the powder, by solidifying the material. Layer thickness is 0.15 mm and the minimum size of visible details on the model is 0.5 mm. Minimum wall thickness for this technology is 1 mm. Alumide is more rigid than regular plastic. This material is convenient for complex models and moving parts. Maximum size is 308 x 308 x 600 mm (12.1 x 12.1 x 23,6 inches).
Matte Grey
Strong
Convenient for complex models and moving parts
Surface look :





Details :





Strength :





Flexibility :





Details examples :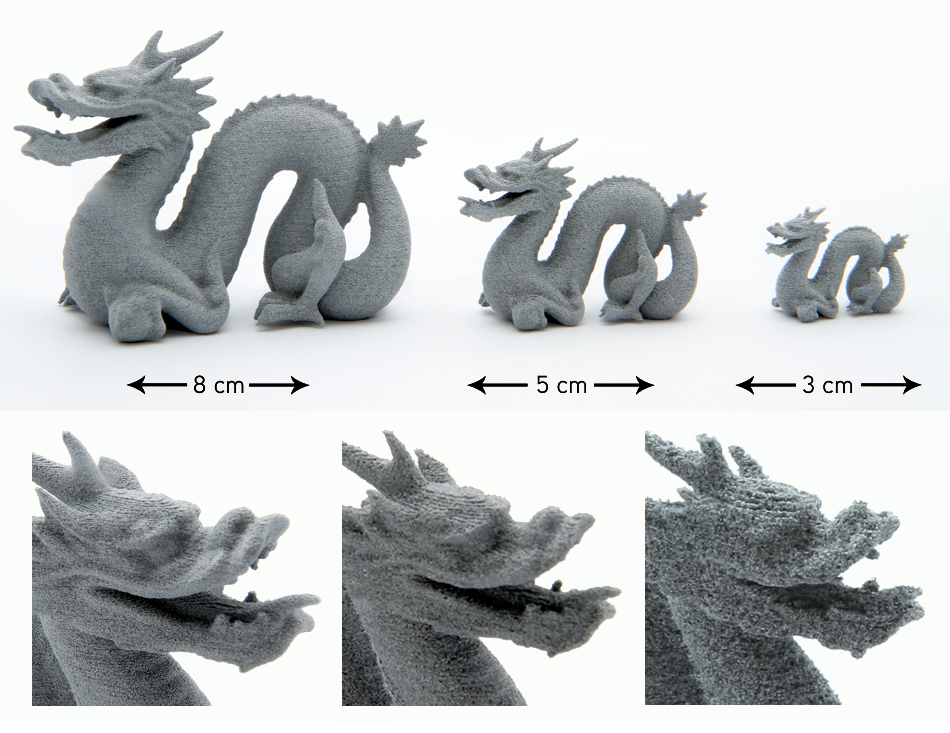 ---
Sample Kit available for 5$* !
Order it for a best choice of material and a successful printing
* PRICING DETAILS IN THE PRODUCT DESCRIPTION