Professional quality
2 factories (USA-Europe)
50+ materials available
nylon, resin, metal
Fast turnaround time in 2 days
Worldwide delivery
Study Models: quickly materialize your ideas
Save time and stand out of the crowd with amazing study models.

Forget about Foamcore, we produce white architectural models in any format you may need for an improved representation or to showcase multiple alternatives on the initial phase of your project.

Our plastic and resin materials are strong and durable enough to be easily transported and safely handled. The multicolor material is also a great alternative to represent your ideas and accelerate your design workflow.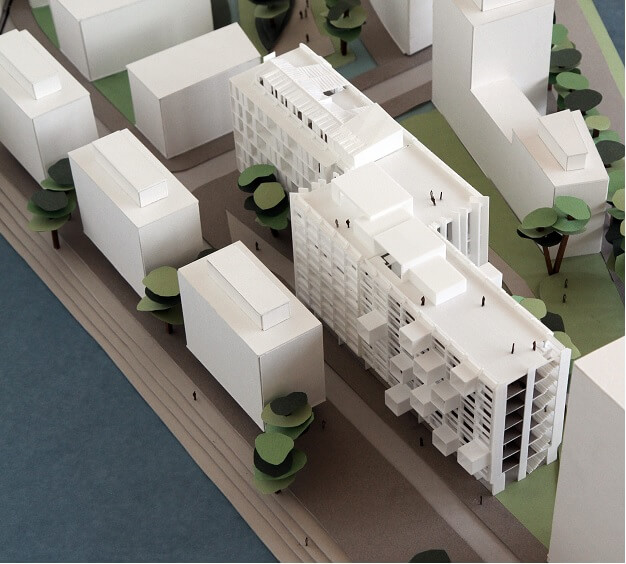 Competition models: give your project the best chance of success
Present effectively your ideas to a jury or other professionals with a 3D printed Competition Model additionally to your Proof of Concept Model.

We 3D print architecture monochromatic models in large sizes: up to 27" in a single run and we can carefully section your model if it is bigger.

The main advantage of 3D printing is that we can produce any model regardless its shape, even for one single unit. It is the ideal fabrication method for Competition or Graduation models.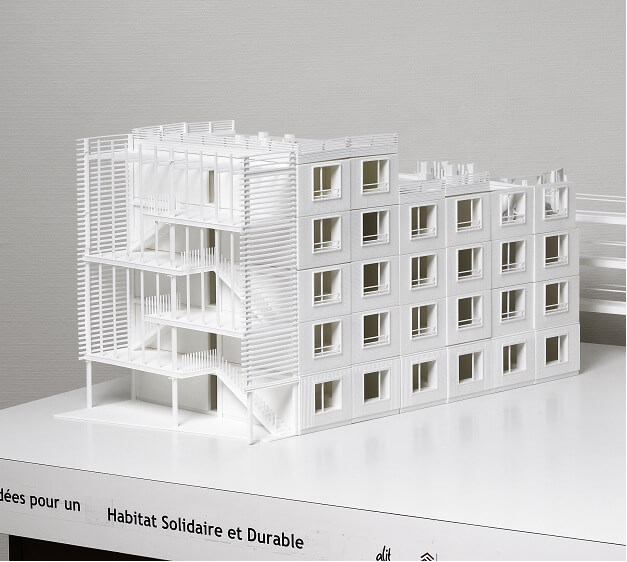 Promotional scale models: Make your clients visualize your imagination.
Promotional 3D printed models are a key component on virtual tours to promote your real estate project. They allow your investors or future clients to project themselves in your program.

Three-dimensional plans, cutaway drawings, city scale models.. Sculpteo prints realistic scaled models of a wide range of sizes according to the promotional needs of your sales department, showroom or during a professional trade show.

Sculpteo also 3D prints full color scaled models or plastic models that you can use as customized promotional models for your clients.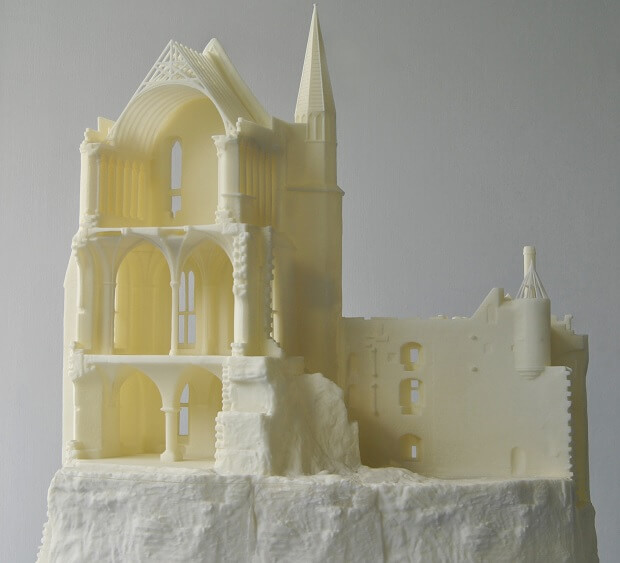 The 4 Sculpteo benefits that make real difference for architectural models
High Definition 3D Printing
We're working with a range of full-color or monochromatic high-grade 3D printers that offer excellent accuracy (layer thickness from 25 to 150 microns).
Open 24/7
No need to wait until Monday morning to get a quote, do it online! Our exclusive 3D tools allow you to check the solidity of the walls and how details will render.
For everyone
There's no minimum order, we 3D print your model starting at 1 copy. If you are not in a hurry, we can offer you a cheaper price.
Customized service
We can prepare your 3D file on-request and take charge of the finishing steps (painting, display case...)
They 3D print with us
Architects, real estate developers, industries... they have chosen Online 3D Printing!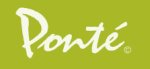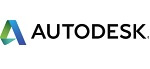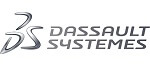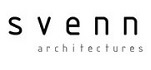 I am very happy with my collaboration with the Sculpteo team, who were fully involved in the project and highly responsive.
We have worked with a lot of partners, and Sculpteo particularly for our scale model made by 3D printing, which has allowed us to produce the model in a very short time, in the exact way we imagined it.
Architectural model mockups 3D printed by Sculpteo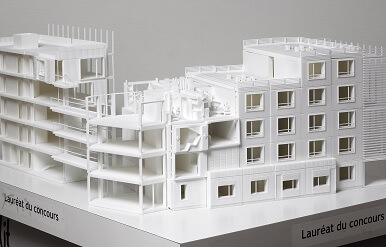 Architects Roubert Ravaux Clément
This competition architectural model has been 3D printed with the polyamide laser sintering technology for the architects company 'Roubert Ravaux Clément architectes', 'Svenn Architectures' and Mr Benoit Vanneste. They are the winners of the contest organized by ALT and OSICA called 'sustainable and solidarity housing'.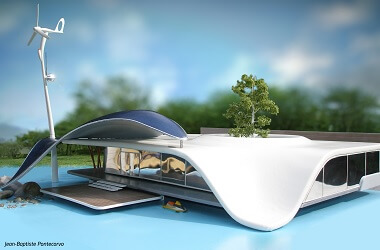 Jean-Baptiste Pontecorvo's Project
This designer chose full color material and white plastic material in order to create his study models for the Teo Villa. Teo Villa is a very innovative self-sufficient green housing project; 3D printing was used to perfectly simulate the shapes of the roof and to create the model of the wind turbine.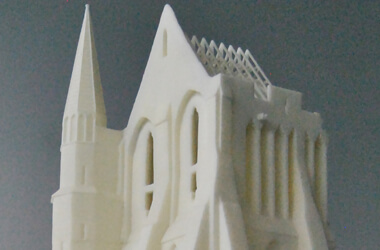 French Architecture Museum
Sculpteo has build this promotional architectural model for the fundraising campaign dedicated to the restoration of the 'Merveille du Mont Saint-Michel' mockup in 2014. Selective Laser Sintering 3D Printing has been done in several section in order to build a big size model of 1 meter high, 50 cm large and 90 cm long.
Fast and reliable 3D printing service for all architects and construction professionals
You design in 3D
In order to 3D Print you need to send us a 3D file that you can easily design with a 3D modeling software (or CAD Software). For beginners, we suggest a list of free software and offer free tutorials.
You upload it
25+ 3D file formats are accepted on sculpteo.com! You just need to upload and we'll give a feedback and a quote for your custom part in seconds. We also provide optimization tools to help you to get your scale model at the best price.
What is Sculpteo?
Sculpteo is one of the world's leading 3D printing services based in San Francisco and Paris, founded by Clement Moreau and Eric Carreel. We offer on-demand 3D printing of individual products as well as short-run manufacturing on professional 3D printers located in our factories. The acquired experience and unique processes allow us to offer the most competitive 3D prints both cost– and quality–wise.
Your architectural model and your prototypes can be printed in more than 50 materials and finishes. They include our plastic material with multiple polishing options and colors, our resin and transparent resin, our multicolor material and different 3D printing metal options like sterling silver.
Thanks to our unique technologies, your are able to analyse and repair your 3D file in seconds, review the solidity of the future 3D print and even hollow the inside of the model to make it cheaper to print.
Through a vibrant community, our support and all the
resources
we produce, we are here to give the best advice to use the latest 3D Printing technologies and save your time. Our
blog
highlights many case studies and provides deep
industry-specific analyses.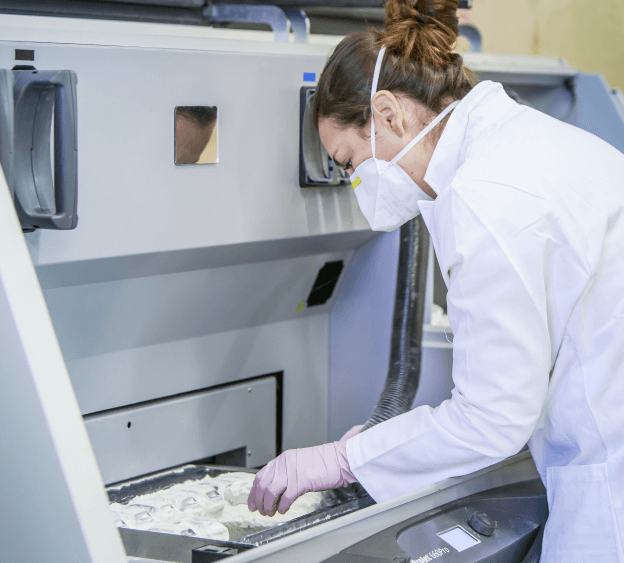 Discover other applications for 3D printing
Electronics

Prototypes and functional parts for Consumer electronics and BtoB electronic devices. Discover 3D Printing benefits for IoT and automation.

Learn more...

Robotics

Custom parts and short series for robotics. Creating robots has never been as simple as it is with 3D printing.

Learn more...

Education

Bridge theory and reality by making objects with 3D Printing. Train your students to design real products.

Learn more...