Professional Quality
2 factories (USA-France)
50+ materials available
Nylon, resin, metal
Shipped in 48h
Worlwide delivery
How does it work?
SCULPTEO IS THE QUICK ONLINE 3D PRINTING SERVICE FOR PROFESSIONNALS AND INDIVIDUALS ALIKE
1. Design Your 3D File
You must follow certain modeling rules and best practices when printing an object in 3D. We provide a list of guides and free tutorials in order to help you with this step.
2. Upload it with One Click
More than 25 3D file formats are accepted on sculpteo.com! We will automatically repair any minor errors with our repair algorithms and will provide you with an online quote in just a few seconds.
3. Order Online
Sculpteo provides you with free online tools to manage your 3D file. View your 3D model, choose your material, scale, optimize the cost, check its strength, etc.
4. Receive Your 3D Object Quickly
We will generally ship your 3D objects to you 48h after the order. Do you need advice about finishing? Check out our painting and finishing tutorials. Or contact us for customized services.
They use us for 3D printing
Engineers, entrepreneurs, industries, designers, architects, students... They choose online 3D Printing
Thanks for the fantastic models you've made for us, and we'll know where to go to get more in the future.
Previously used for rapid prototyping, 3D printing is now considered as a manufacturing solution and is available to all, thanks to an easy-to-use online service created by Sculpteo for 3DVIA.
We have worked with a lot of partners, and Sculpteo particularly for our scale model made by 3D printing, which has allowed us to produce the model in a very short time, in the exact way we imagined it.
I am very happy with my collaboration with the Sculpteo team, who were fully involved in the project and highly responsive.
Make your models with Rhino software for 3D printing
ALL THE INFORMATION YOU NEED TO GET STARTED
Rhino Software
A VERSATILE 3D MODELER
Developed by Robert McNeel & Associates, Rhinoceros 3D is a flexible CAD (Computer Aided Design) software package that can be used to create architectural models as well as industrial design, animation or creating jewelry.

To learn more about Rhino software, feel free to consult our "Rhino 3D: Versatile 3D Modeling Software" page.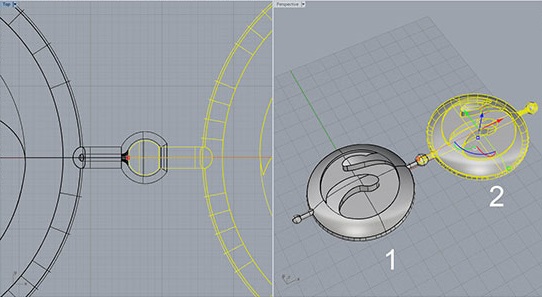 Rhino 3D Tutorial
PRINT IN 3D WITH RHINO SOFTWARE
Orient your mesh, eliminate holes and singular elements, and properly merge your 3D model's various component bodies... Modeling for 3D printing requires you to follow a few basic rules.

See our Rhino 3D tutorial: "3D Printing with Rhinoceros 3D". You will learn the best practices to follow to successfully model for 3D printing. You will also find information about how to analyze, correct and export your 3D file.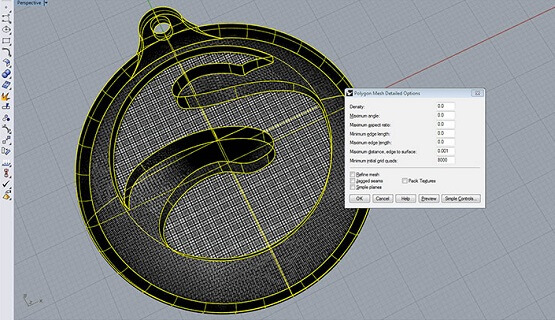 Rhino 3D File Formats
3D PRINTING WITH RHINO: EXPORT IN THE RIGHT FORMAT
Sculpteo accepts more than 25 3D file formats!

To learn more, feel free to consult our list of accepted file formats. You will also find information about acceptable 3D file sizes, the prerequisites to 3D print in color and how to export your 3D files in STL format.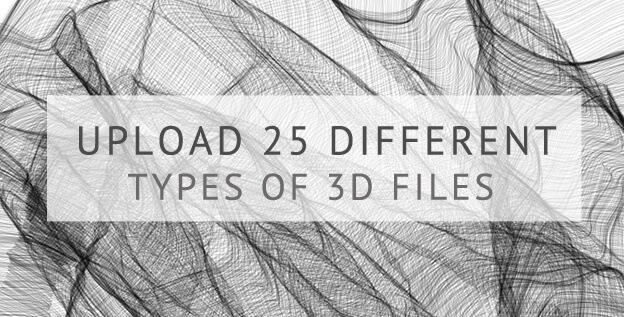 3D Printing Materials
CHOOSE THE RIGHT MATERIAL FOR YOUR 3D PRINTING PROJECT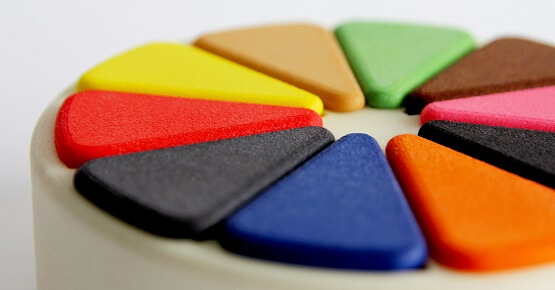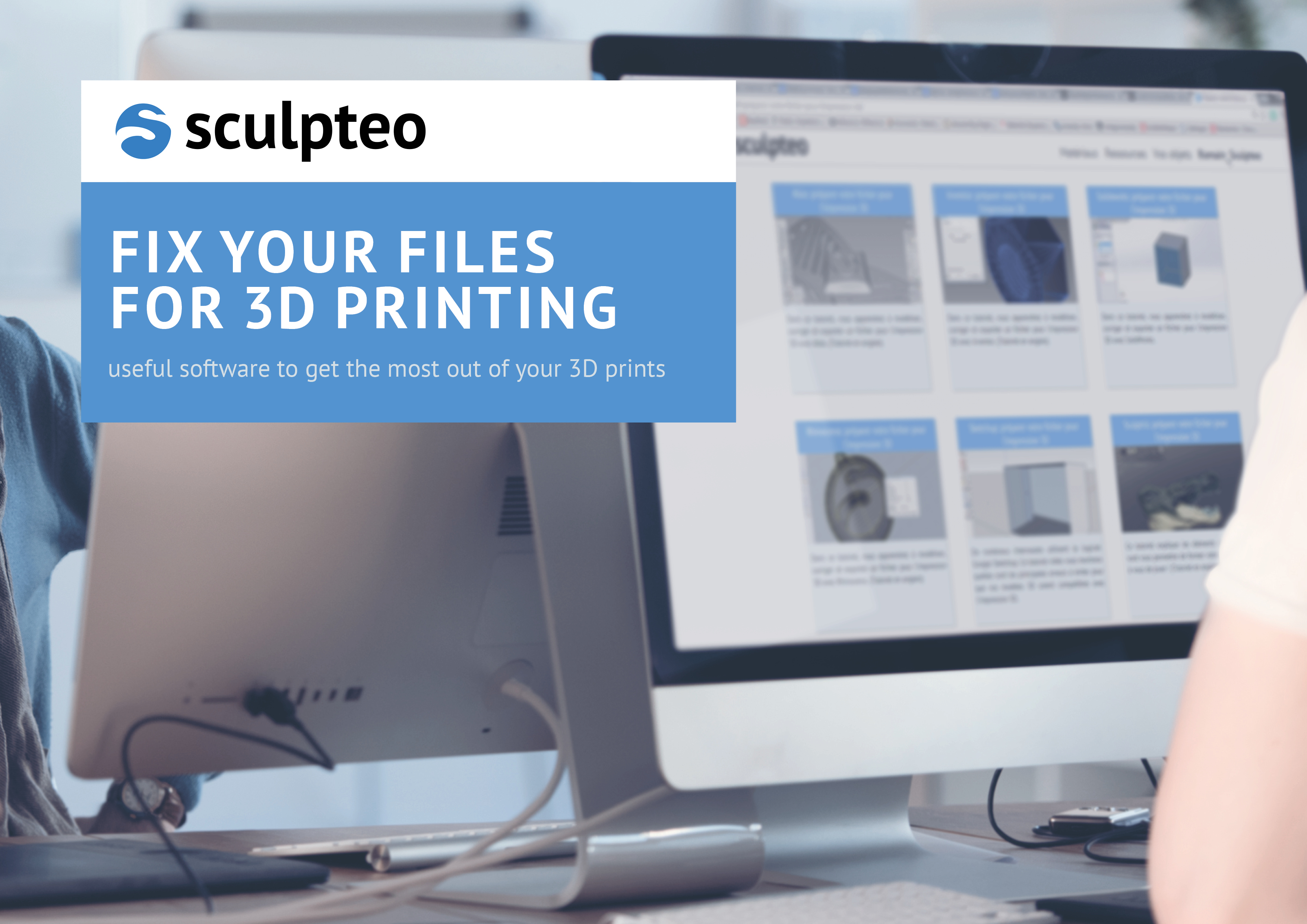 Ebook : Fix your files for 3D printing
This eBook contains all the information you need about basic operations to do when you want to 3D print your file.


Ebook Free Download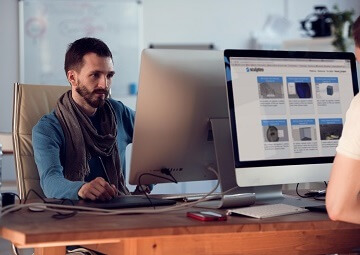 Ebook : Design Schools and 3D Printing Education
How to boost your 3D printing education? Discover design schools that focus on 3D printing education.

Ebook Free Download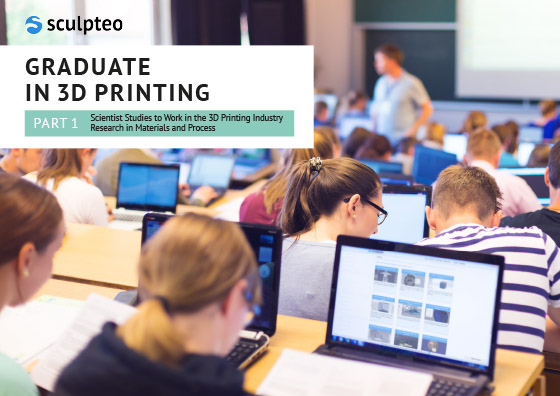 Ebook : Engineering Schools and 3D Printing Education
How to boost your 3D printing education? Discover engineering schools that focus on 3D printing education.

Ebook Free Download