No description available …
$12
Reproduction of the mask with thickness of 1mm for 4cm height.
$6
Wall thickness 1mm aprox.
$6
Inner diameter 63mm aprox.
$19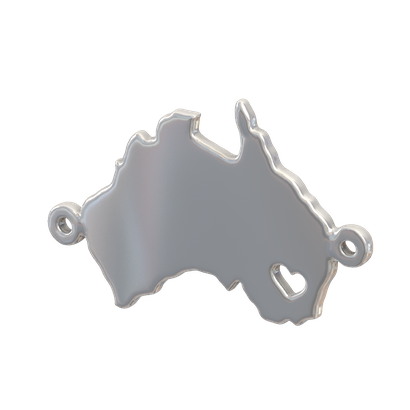 Edit 3D Model
This charm is designed to be part of a bracelet. You...
$6
Type of font: Warnes Inner diameter 17.3 mm aprox. Wall thickness 1.6 mm aprox.
$43