Accessories
3D Printable accessories for your personal devices like tablets, smartphones and even tabletop games.
Check how Sculpteo fixes texture coordinates. At small scale the fences and...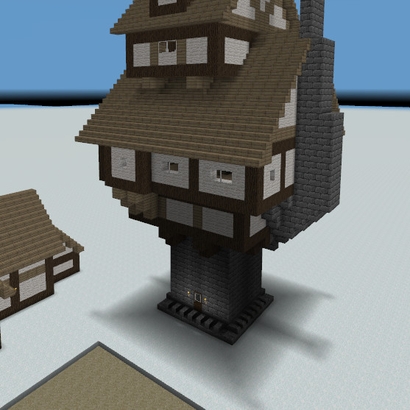 Edit 3D Model
A Swiss house, from Deerassassin's pack. Exported from...
$28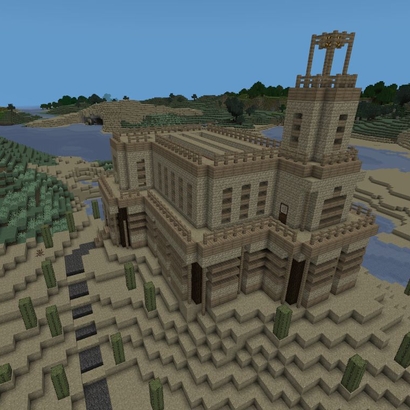 Not for sale, just a test. Try the solidity test and you'll see the fences will snap...
No description available …
$26
My happy little home from Vokselia (http://vokselia.com). Made using Minecraft,...
$23