Smartphone Cases
Cases and protective covers for smartphones.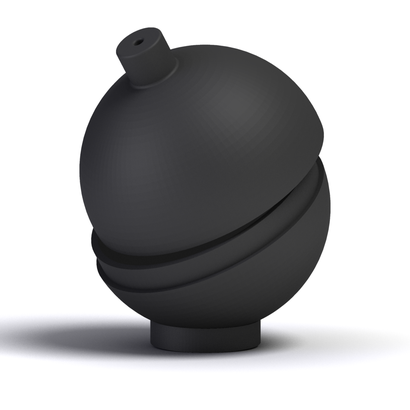 This reel will look great in your kitchen or on your desk. It has been designed to...
$37
suivant la taille que vous choisirez ce pot peut être un vase ou un simple pot à...
$24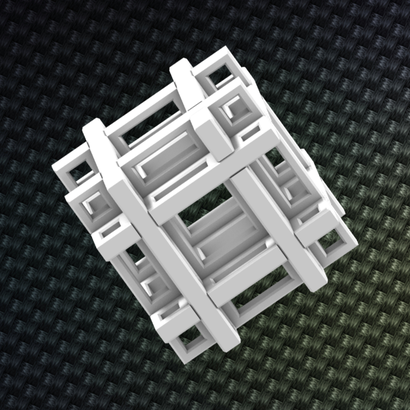 This cube is a very famous case head. Difficulty. **** It consists of 6 square...
$6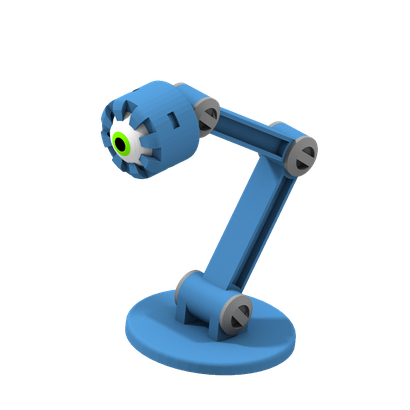 Une erreur importante empeche l'impression de ce kit.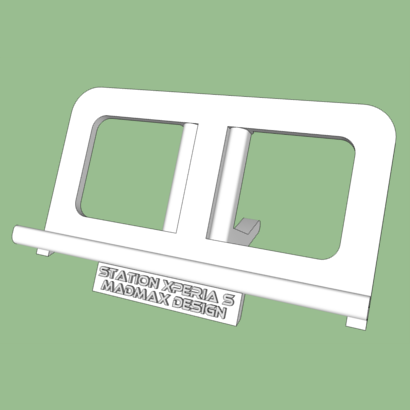 Edit 3D Model
* Livré sans téléphone. Cette station pliable à été...
$31
Router + integrated launcher Your router includes a launcher. It will take you added...
$7