Pendants and Necklaces
Pendants, necklaces and charms.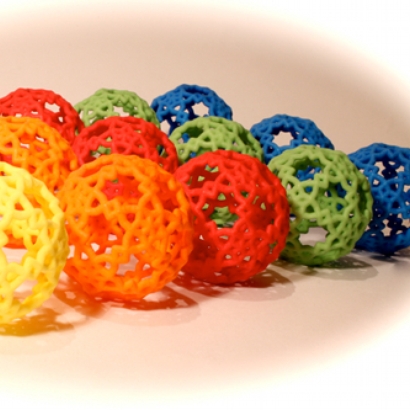 Edit 3D Model
This sphere's framework derives from that in a real...
Order
British Royal Horseguards Troopers Sword
$119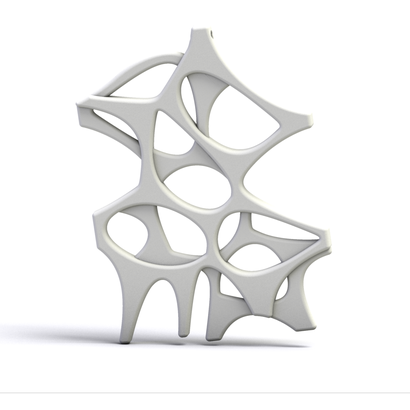 in store: ...
The Couple pendant allows you to express the bond you have with your beloved one in...
Speed bag pendant for a necklace
Earing of a speed ball / speed bag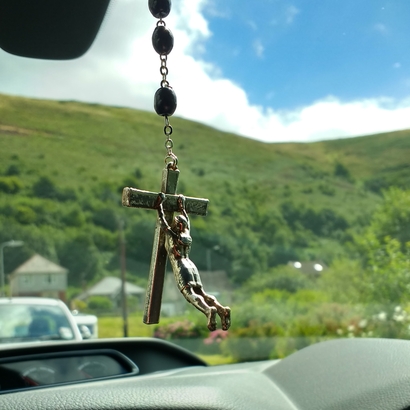 Jesus holding on to cross, designed to hang form rear view mirror in car.
Order