The Top 20 3D Printing Stories of 2014
TOP 20 3D PRINTING STORIES OF 2014
DOWNLOAD THE EBOOK OF THE BEST 3D PRINTING STORIES OF THE YEAR CREATED THROUGH SCULPTEO'S SERVICES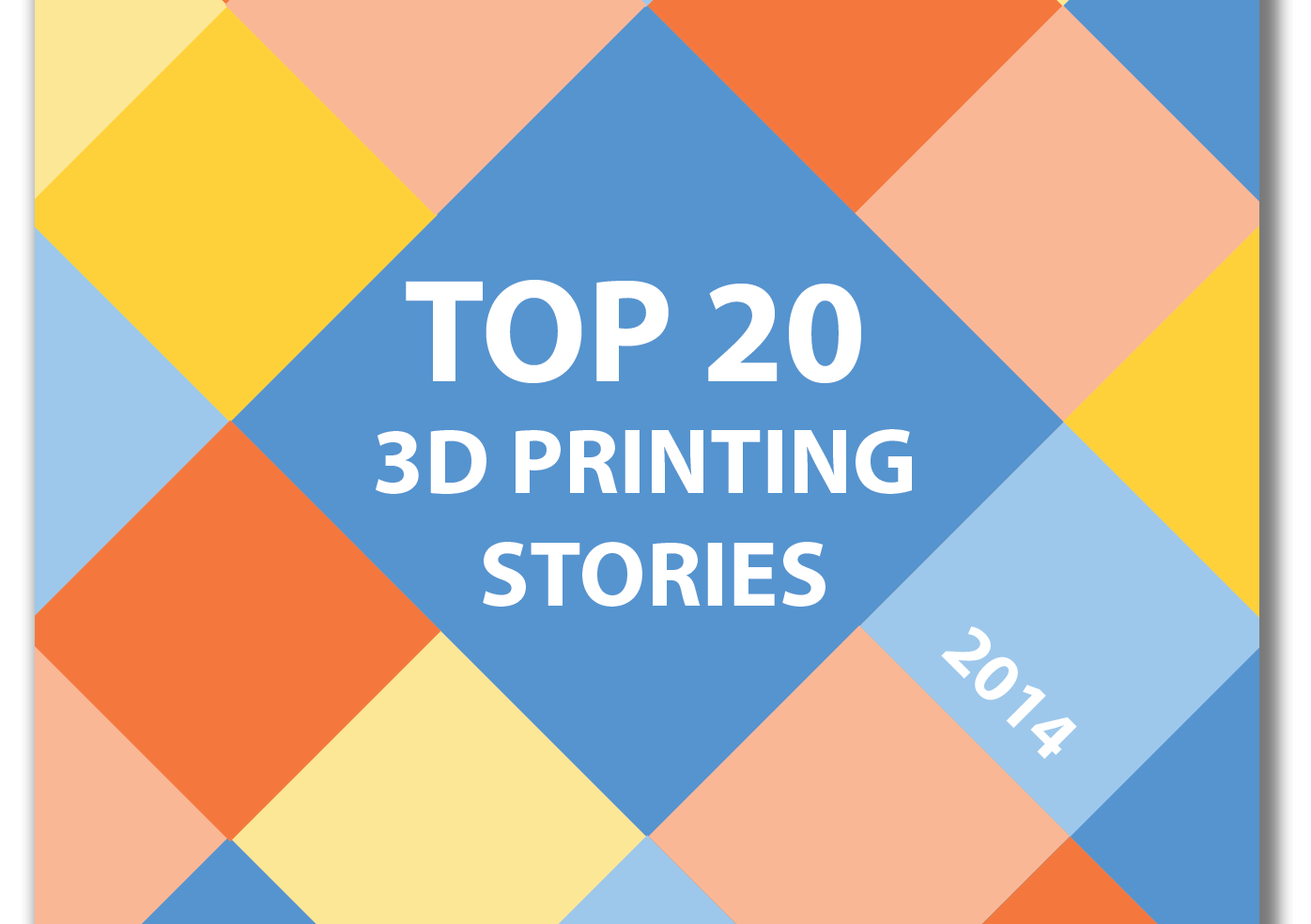 Top 20 3D Printing Stories of the Year
What's been done in 3D printing?
This past year shattered loads of records when it comes to 3D printing. Still questions remain, as to what can be done with the technology. We put together 20 of the best stories Sculpteo's innovative clients directed within our factories. Read along and get a concrete idea of what is possible with the technology - or even put together a strategy of how to complete an idea of your own.
We chose 3 categories to explain what's possible when it comes to 3D printing:
Small Series Manufacturing

Rapid prototyping

Artistic Projects
To access the eBook, simply fill out the form below and the download will begin instantaneously.
Sculpteo is the only online platform which operates like a personal additive manufacturing factory. You can virtually take control of our factories and create objects in 7 materials and 60 different finishes. Try Sculpteo now by creating your account and uploading your first 3D file - you can do that here. You can take control of the printing process immediately after upload.
If you'd like some advice as to how to turn your manufacturing need into a reality through 3D printing, feel free to contact us here. Our team of representatives will do everything it takes to turn it into a reality.
Happy reading, from the Sculpteo team.
Have more interest in our eBooks? Take a look at our last eBook comparing injection molding to 3D printing.