3D Printing Finish: Varnishing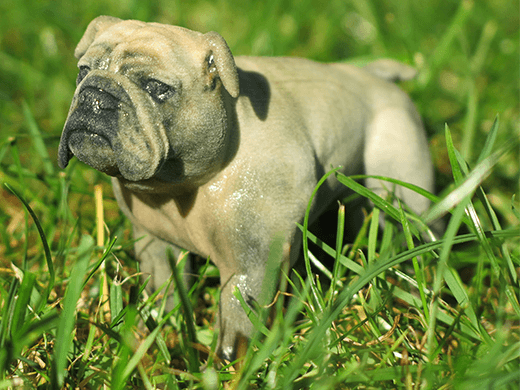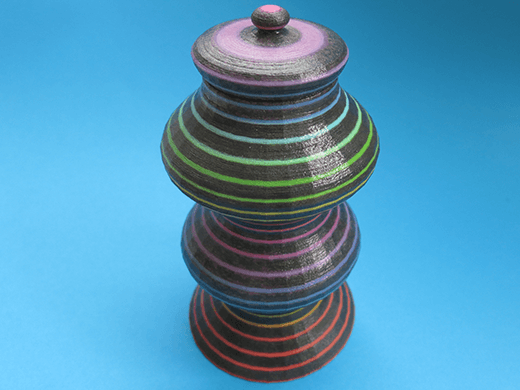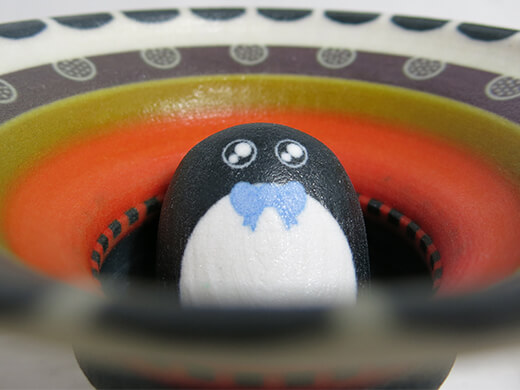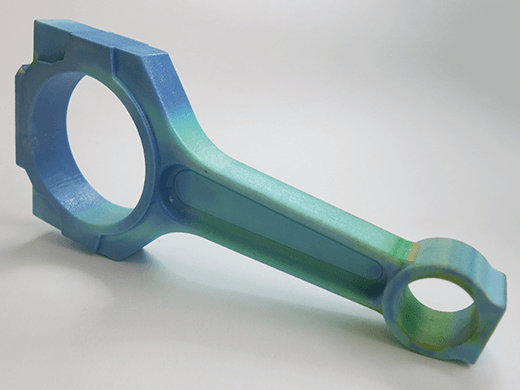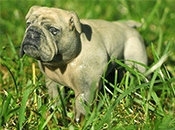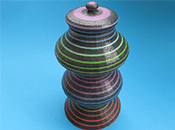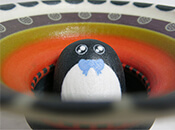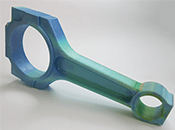 General information
Varnishing
Multicolor materials can be varnished once they have been cleaned up and solidified. The excess bits of powder which can not be removed by hand are removed with pressurized air. The object is then dunked in a cyanoacrylate bath, which further solidifies the object and brings out the colors a bit more. Your object is coated with a varnish which makes it more resistant to humidity and chocs, and gives it a shiny appearance.
White painted plastic objects can also be varnished to give them a shiny appearance. The varnish can be applied on every painting color available for white plastic. If you wish however to varnish any other plastic materials, such as white plastic with no painting on, black plastic or grey plastic , please contact us .
Technical specificities
The maximum size for varnishing your models is only limited by the physical size of our 3D printers. Your designs must respect the maximum print size in order to be printed.
| | |
| --- | --- |
| Multicolor maximum size | 254 x 381 x 203 mm |
| Plastic maximum size | 677 x 368 x 565 mm |
In order to be printed, the multicolor objects must also follow the minimum size of 2 x 2 x 2 mm, and plastic objects must not go under the minimum size of 0.8 x 0.8 x 0.8 mm.
Delivery time
The varnishing process adds no additional business days to the turnaround time on your parts. The painting process however adds two additional business days to the turnaround time on your parts and another additional day to add the varnish to have a " Glossy " finish. This means:
Express Production: not available.

Standard production: minimum 5-6 business days for the plastic material, 2 to 4 for multicolor.

Economy Production: the delivery time is not guaranteed. Your object is delivered on average within ten days for plastic.
For more information, you can take a look at our multicolor material resource page, our white plastic material page, or our page on all available finishes .