3D Printing Material: Metals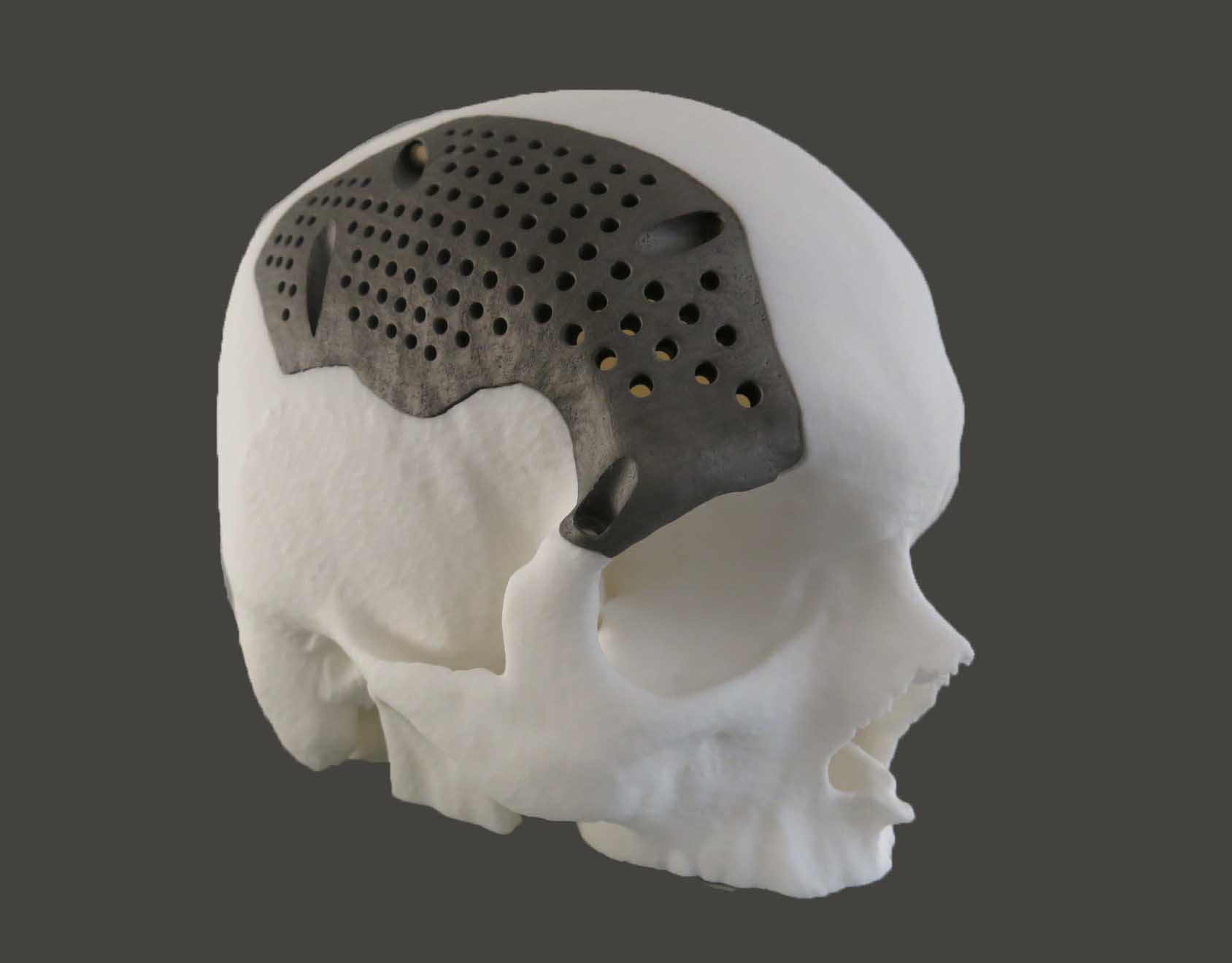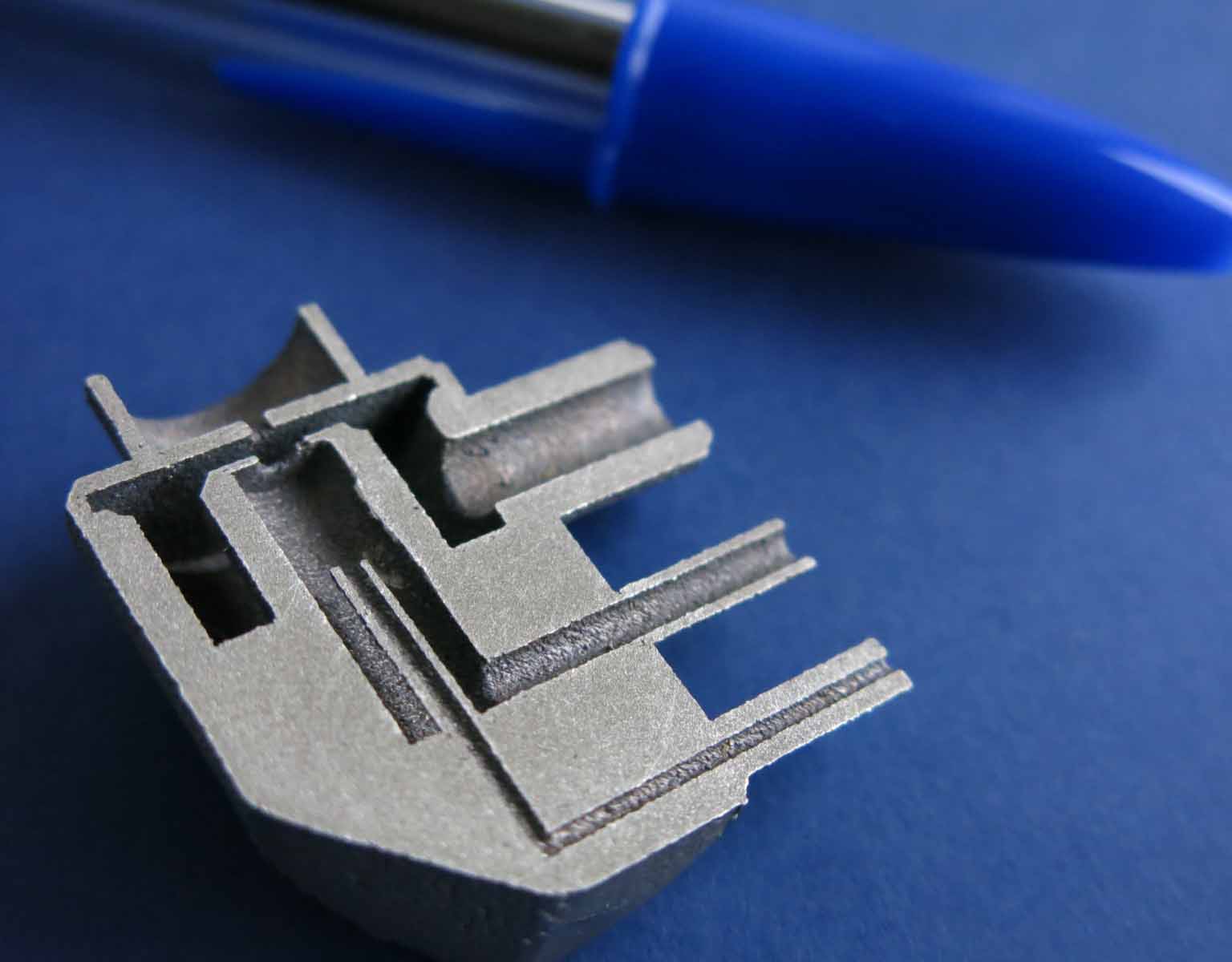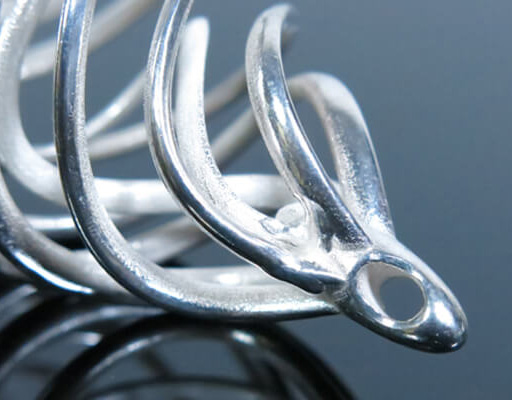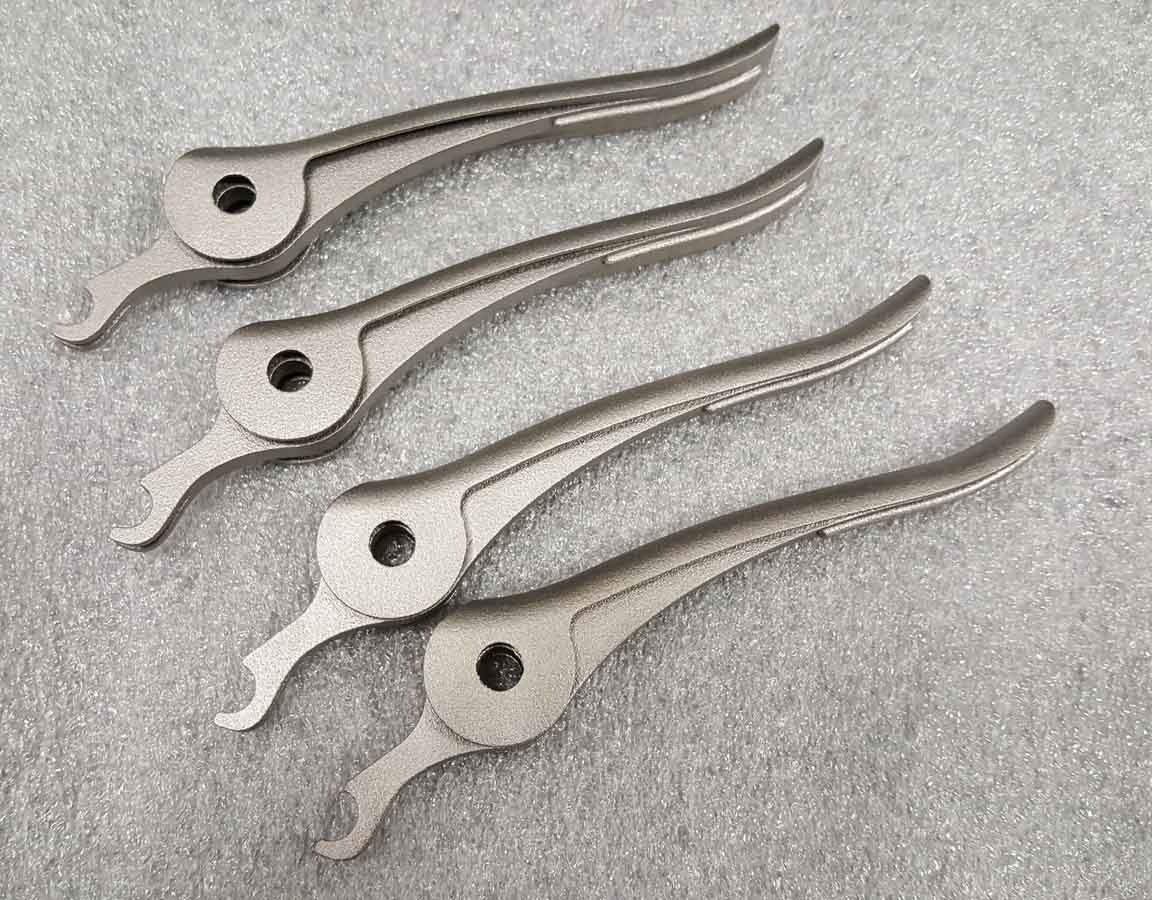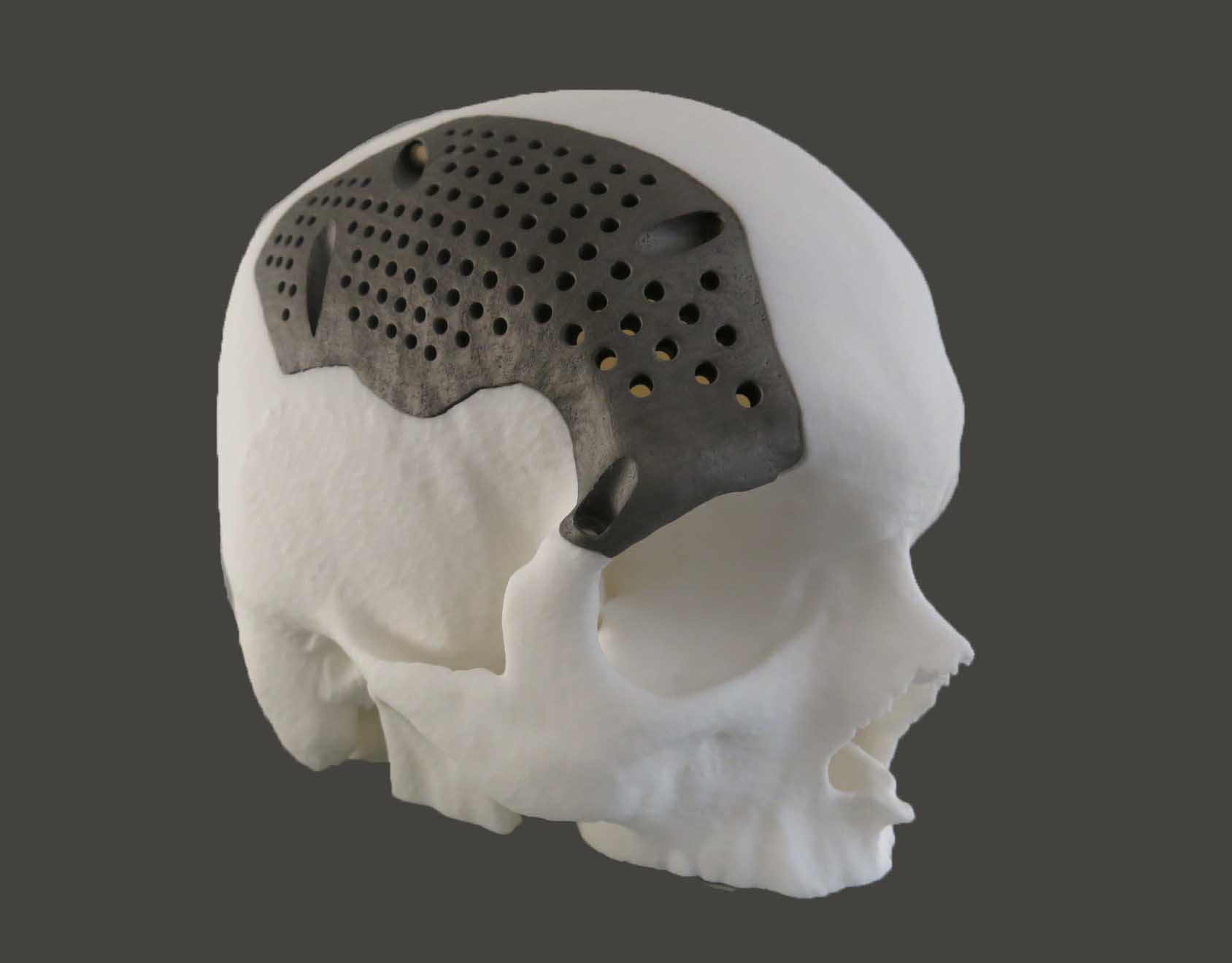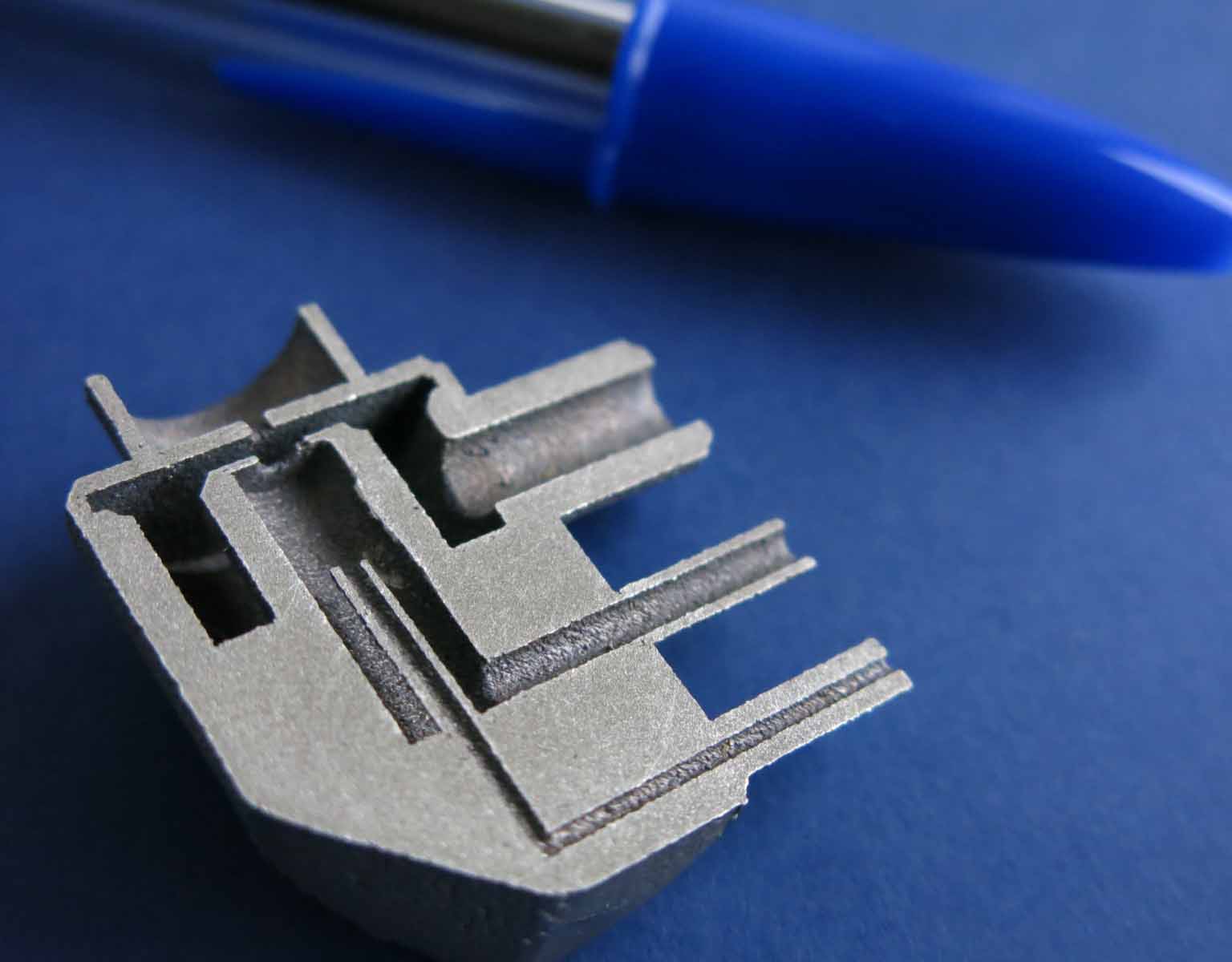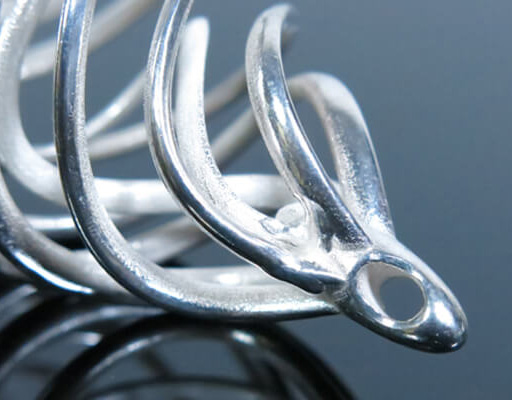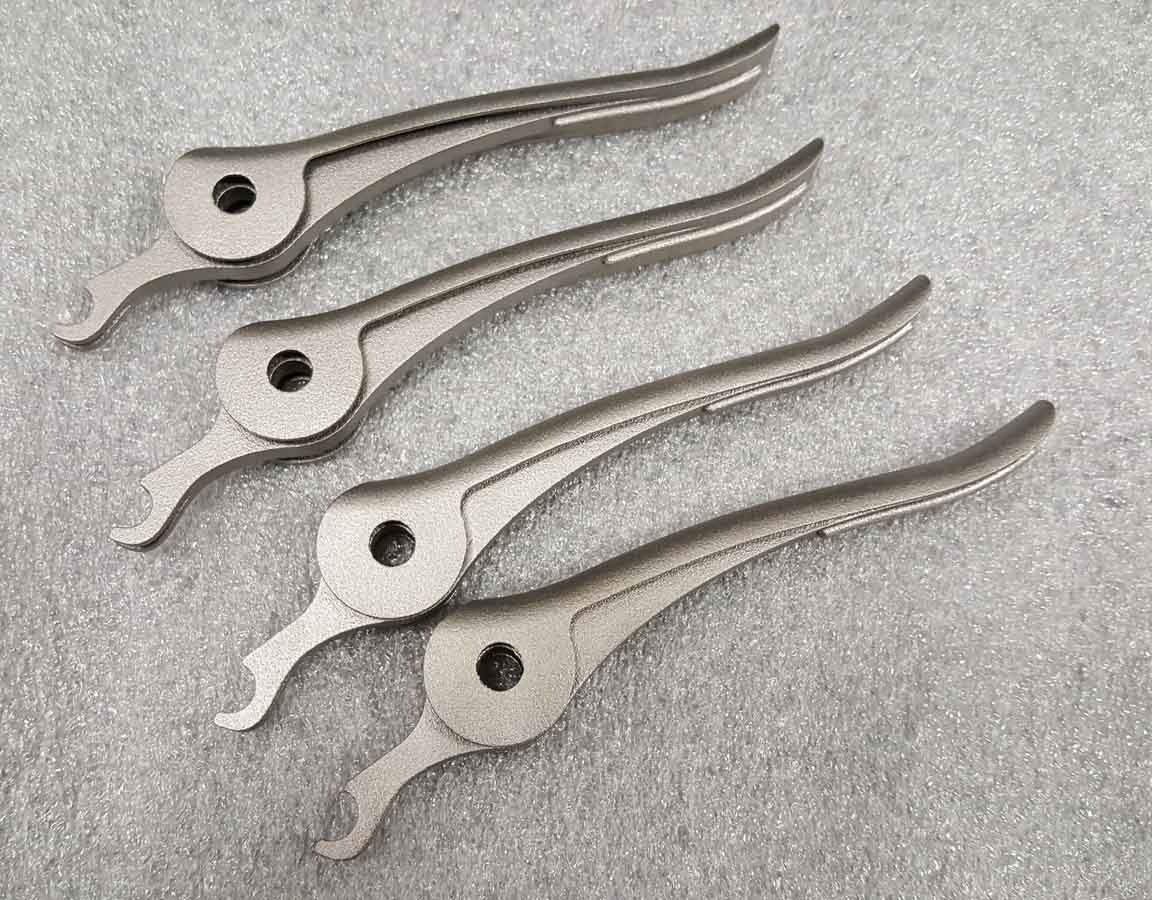 Overview
Here you will find all the information, tricks, know-how, and advice to help you print your 3D model in our different metal materials.
Metal additive manufacturing changes the way we think and design mechanical parts. Metal additive manufacturing is particularly relevant for applications that combine high design complexity and low volume production and applications that ensure production flexibility. We offer different technologies for our metal materials
DMLS

(Direct Metal Laser Sintering): the laser only sinters the metal powder and doesn't melt it fully. This technology is used for prototyping, functional parts and mechanical pieces.



SLM

(Selective Laser Melting): the laser fully melts the metal powder locally, and layer by layer, in a liquid form that will solidify when cooling. This technology is also used for prototyping, functional parts and mechanical pieces



Wax casting

: the object is 3D printed in wax, and used as a model for casting. The metal is then poured into the cast, the wax melts, and the object is ready when the cast is removed. This technique creates objects that are less resistant, but less expensive, ideal for aspect objects or jewellery.



Agile Metal Technology
A software suite for 3D printing metal
Sculpteo is developing a new suite of custom tools to meet the challenges of 3D printing titanium. It is a smart, online system that allows you to evaluate, optimize, and manufacture your metal-based projects. This series of tools is combined under the name of "Agile Metal Technology." It combines artificial intelligence and interactive 3D interfaces with Sculpteo's computation engine to give you reliable answers within a few minutes.

Our aim is to offer you:
a detailed audit of the feasibility of your project
specific feedback on your design and how it can be optimized
transparency on prices and the strategy for completing your item
control over the production method (orientation, platform strategy) for expert clients

In the final analysis, you will save time and achieve greater success with your metal 3D printing project. You can find more details on these tools and how you can make use of them for your titanium 3D printing on the dedicated page.

Business Case is the first tool in the Agile Metal Technology suite. It provides an online audit of your 3D printing project. Case is an artificial intelligence developed by Sculpteo, which carries out a feasibility study using your 3D file and a series of questions. Our AI uses machine learning, derived from the millions of 3D files and manufactured items that we have processed since Sculpteo was founded in 2009.

This audit only takes a few minutes and gives you an indication of your project's strengths and weaknesses. Business Case also provides a recommendation on the material that it considers to be most suitable.

Business Case learns automatically, so don't hesitate to try it out: the more projects that it reviews, the better its recommendations will be.

×
Other materials available on Sculpteo: