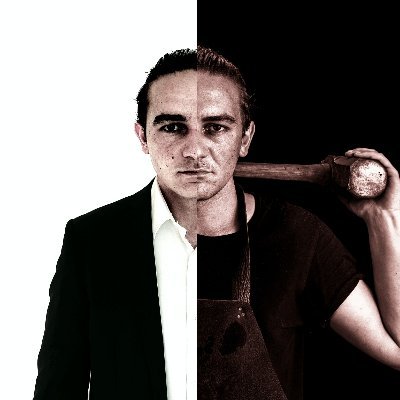 I'm sharing the designs i made and tested myself. You're only seeing the things i enjoyed, a lot goes to the trash. Leave me a comment if you have an idea you'd like to see designed here !
No description available …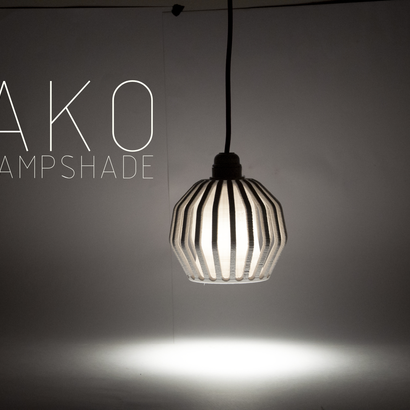 A lamp that can be used as a suspension or directly on your desk. A thin layer of...
Comments