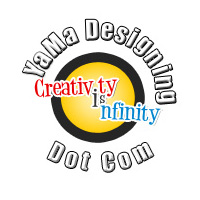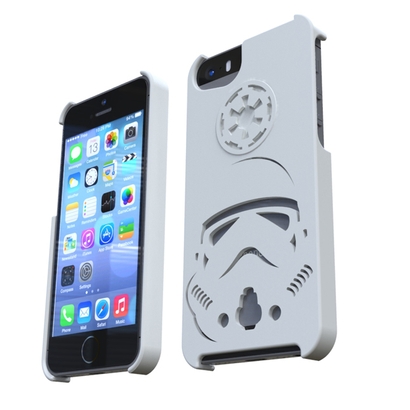 This is Star Wars theme iPhone 5/5s Casing - Imperial Stormtrooper images as the...
$26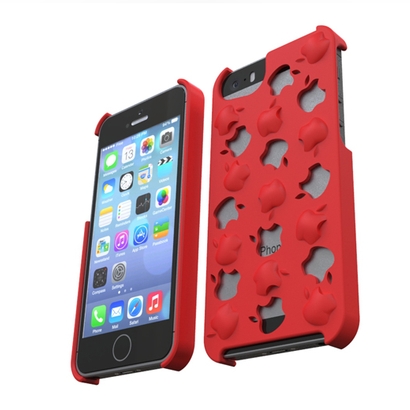 This is AppleApple theme iPhone 5/5s Casing - with 3D apple logo embedded
$24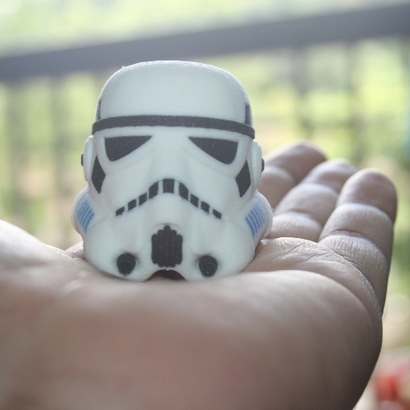 Stormtrooper Helmet Original Design Size - 50mm height. Can be printed in white,...
$30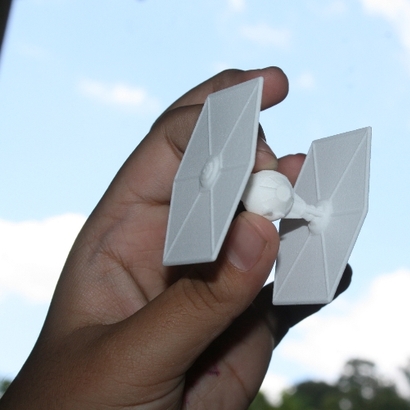 TIE fighters are depicted as Galactic Empire fast & fragile starfighters.
$18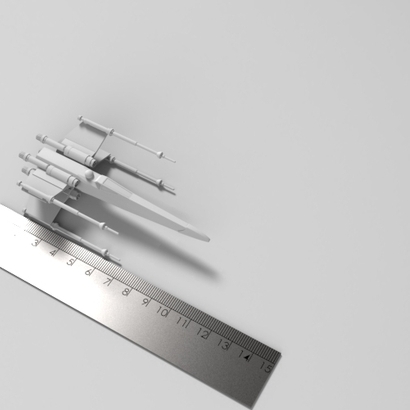 X-Wing Model Length 100mm
$18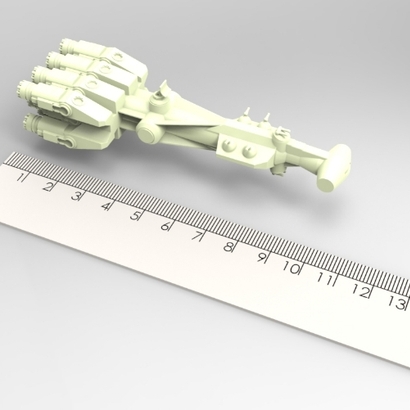 The Corellian Corvette - the 1st Space Ship featured in Star Wars: A New Hope....
$15
Comments