CRÉATION ÉTHIQUE & ÉCO-RESPONSABLE
"J'aime la simplicité, magnifier la matière & participer à la valorisation des savoir-faire. Mon but est de créer des objets intemporels qui contribuent à une dynamique positive & durable."
ETHICAL & SUSTAINABLE CREATION
"I like simplicity, magnifying the material & participating in the value of the craftsmanship. My aim is to create timeless objects that will contribute to a lasting & positive dynamic."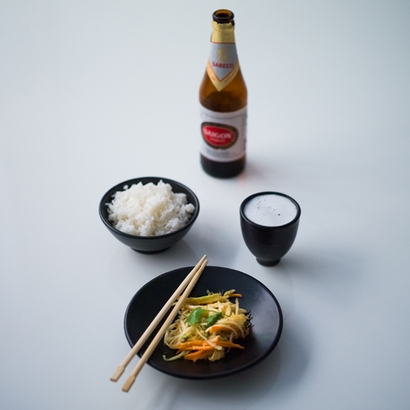 ensemble de 3 pièces en céramique
$309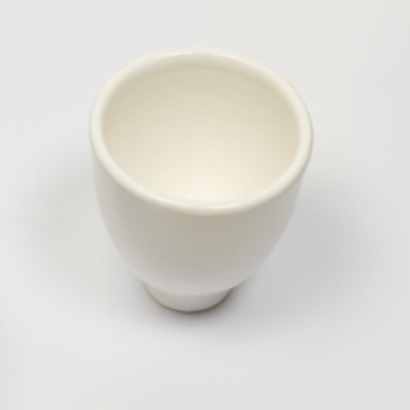 No description available …
$59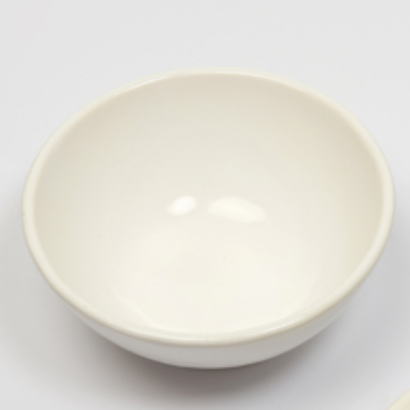 No description available …
$85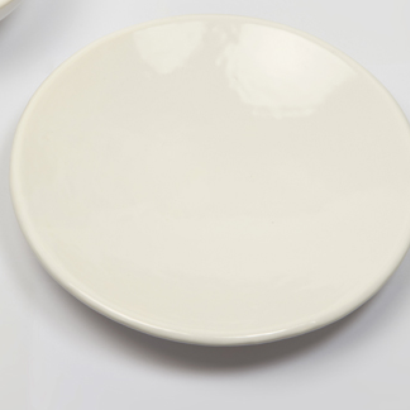 No description available …
$124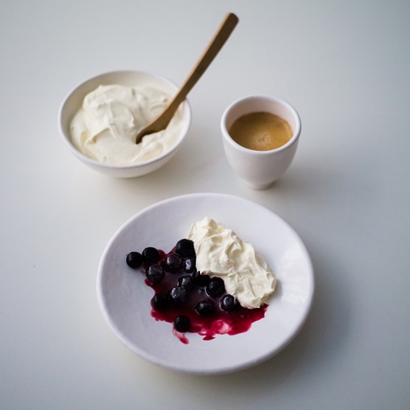 ensemble de 3 pièces en céramique
$241
Comments