Dimensionals
Tennessee, United States |
Website
|
I started 3D modeling as a hobby and then found out I really enjoyed it and could make a living selling my designs. I have been using Shapeways.com and Sculpteo.com to display my Dimensionals shop items. Some items are able to be personalized for yourself or that special someone.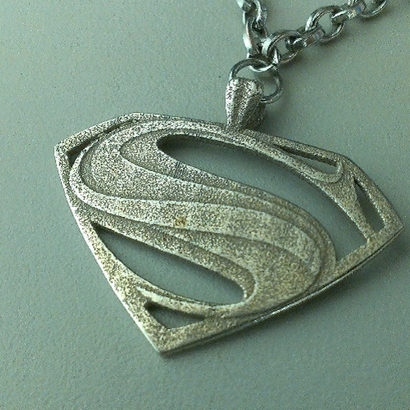 This is a replica of the newly designed Superman insignia from the movie "Man of...
$9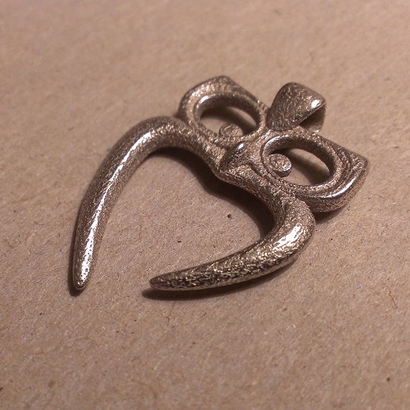 Owl pendant with open heart-shaped body. Pendant only (no chain).
$9
Comments