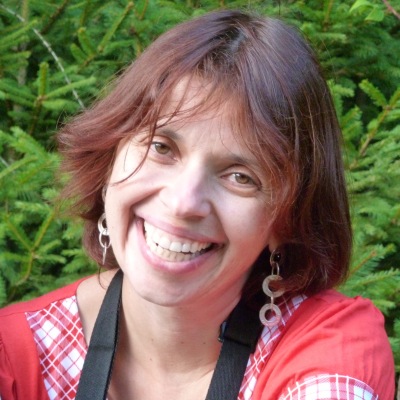 Claudia Del Priore creates her models with the Rhinoceros 3D model software and the Brazil plug-in for image rendering. To her, technology is not meant to replace the artist, but to assist on her creative work, improving her process of development and production, becoming indispensable to assure design and final product's quality.
Her goal is to create jewel models that charm for their design. She likes to combine simplicity with elegance, tradition with modernity, to get to know different cultures, mix colors, try materials, shapes and textures, to stay always in continuous learning.
You're invited to browse in this little store for Claudia's jewels, and acquire them through this great Shapeways service.
Visit her web site at http://www.claudiadelpriore.com/en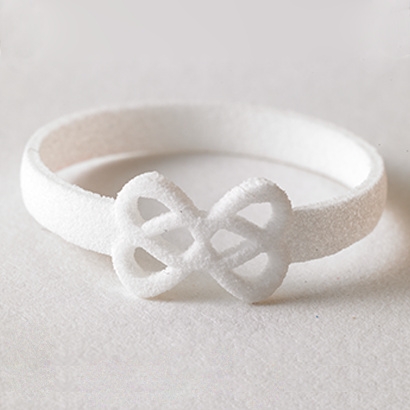 Infinity at your hands! Whether to yourself or to profess infinite love to someone,...
$7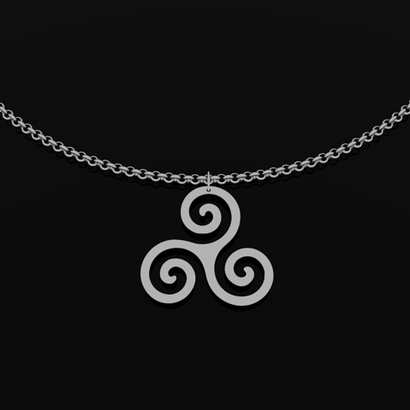 See this celtic pendant with an inspiring design. Chain is not included, I placed...
$8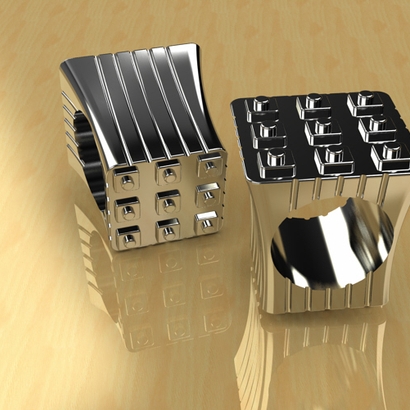 Check this ring with a nice geometric, curved design.
$10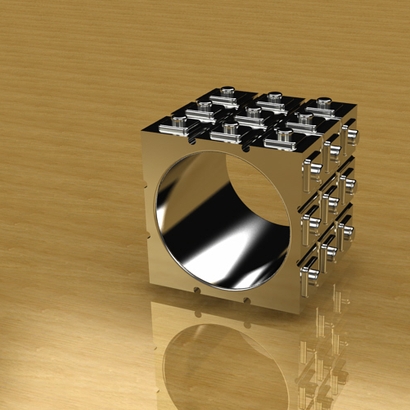 Inspired on a well-known cubic puzzle :), with a touch of art deco, this styled ring...
$8
Comments