CZ and Scorpion
Airsoft3D dual magazine clamp combines two CZ Scorpion Evo 3 AEGmagazines into one,...
$18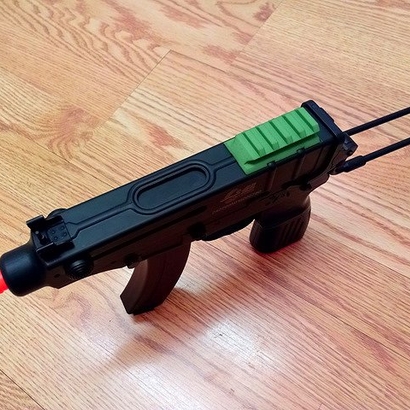 This specially designed Picatinny rail replaces the rear iron sight on the VZ61...
Order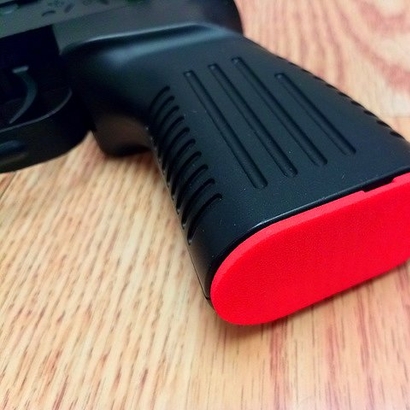 This is a replacement VZ61 Pistol Grip Battery Cover. It is compatible with the...
$10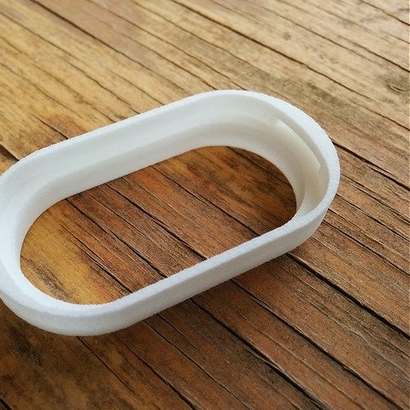 This VZ61 Pistol Grip Extension enlongates the standard pistol grip to provide more...
$10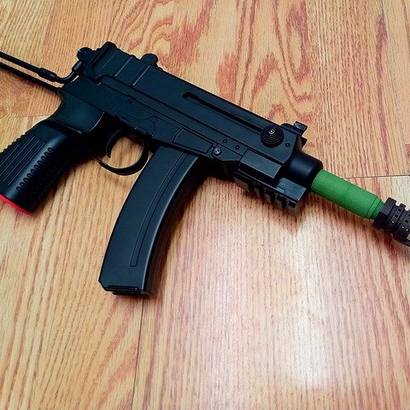 Airsoft adapter to convert Vz. 61 SMG orange tip to accept standard 14mm- airsoft...
$13
This receiver adapter is part of our TeleScopix Shoulder Stock System. The...
Order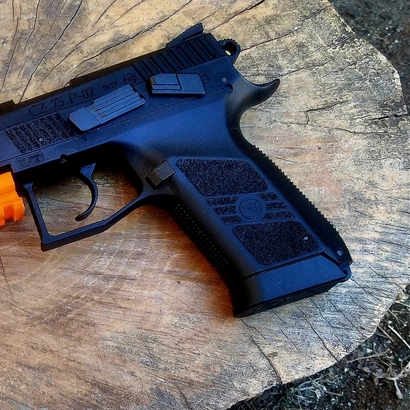 This muzzle tip is inspired by the John Wick movies. John Wick used this muzzle tip...
$122