All designs
...Because a Royal Flush and a Straight hand are different hands... Now, on a Poker...
$37
A Rubber Band pistol, 6 shots. Snap the pieces from the rods, assemble the pistol,...
$243
A Bristle-bot for cats to play with. Attention, the shell's dimensions are...
$38
A miser's gearwheel. Not much plastic needed for this one...
$7
A Pen holder for your Notebook, so you never lose the Pen! You can hold the...
$8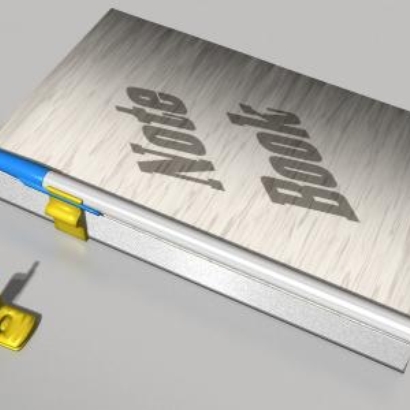 Here's a very simple Pen Holder, from yours truly, for if your Pen has a cap with a...
Order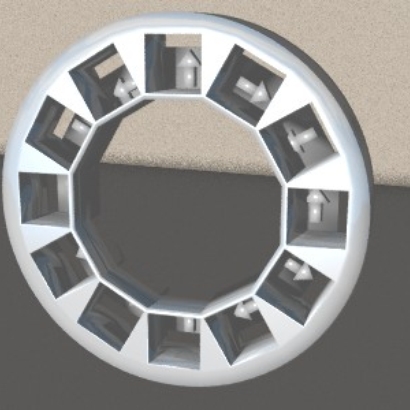 A Plastic frame for the Halbach 12 Magnet Array, 10 mm cubes. The diametre for 10mm...
$17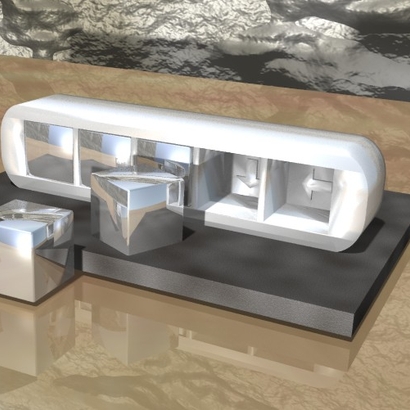 A 5 Magnet Frame for you to make a Linear, 5 side-by-side, 10 mm Cube Magnets, on a...
$8