All designs
Bentley hood ornament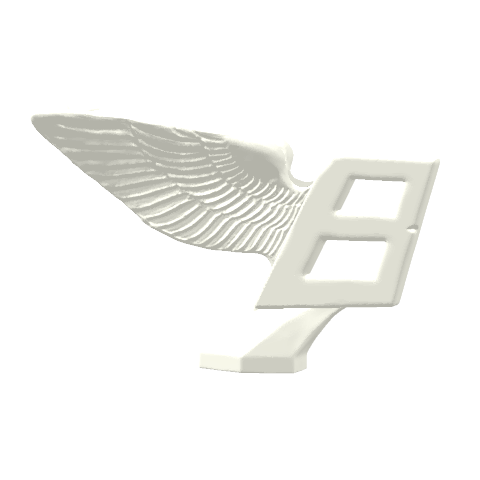 The 3d print of the Bentley hood ornament "Flying B". Put it on your car or use as a cool art piece. Thank you! Enjoy!
Rolls Royce car hood ornament / mascot "The Spirit of Ecstasy" or "The Flying Lady"...
$35
Marilyn Monroe bust fully colored. Madame Tussaud quality. Order it in multicolor!
$33
A total copy of David sculpture by Michelangelo Buonarotti
Order
A sculpt of a Lady with Hair blown in the wind like Wings
$64
Seven of Nine from Star Trek, played by Jeri Ryan
Order
3d print model of Leonard Nimoy as mr.Spock from Star Trek. Copies Leonard Nimoy's...
$1,052