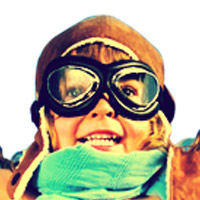 flyingfolk.com - Finest FPV Stuff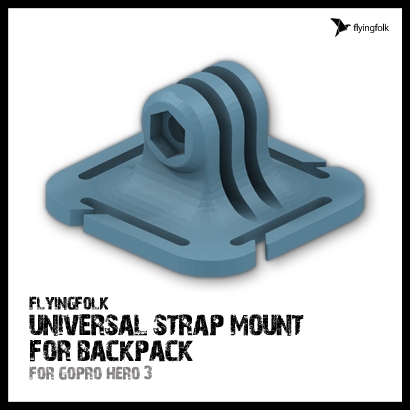 This is a universal strap mount to allow you to attach a GoPro camera to your...
$14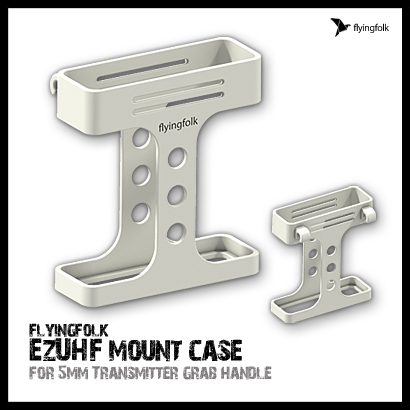 Designed by flyingfolk to fit the EzUHF and clip on to a 5mm grab handle. The unit...
$39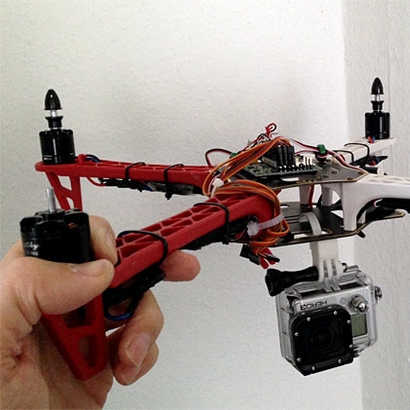 One of the best ideas! This is a GoPro mount with included cable tie (zip tie...
$14
Comments