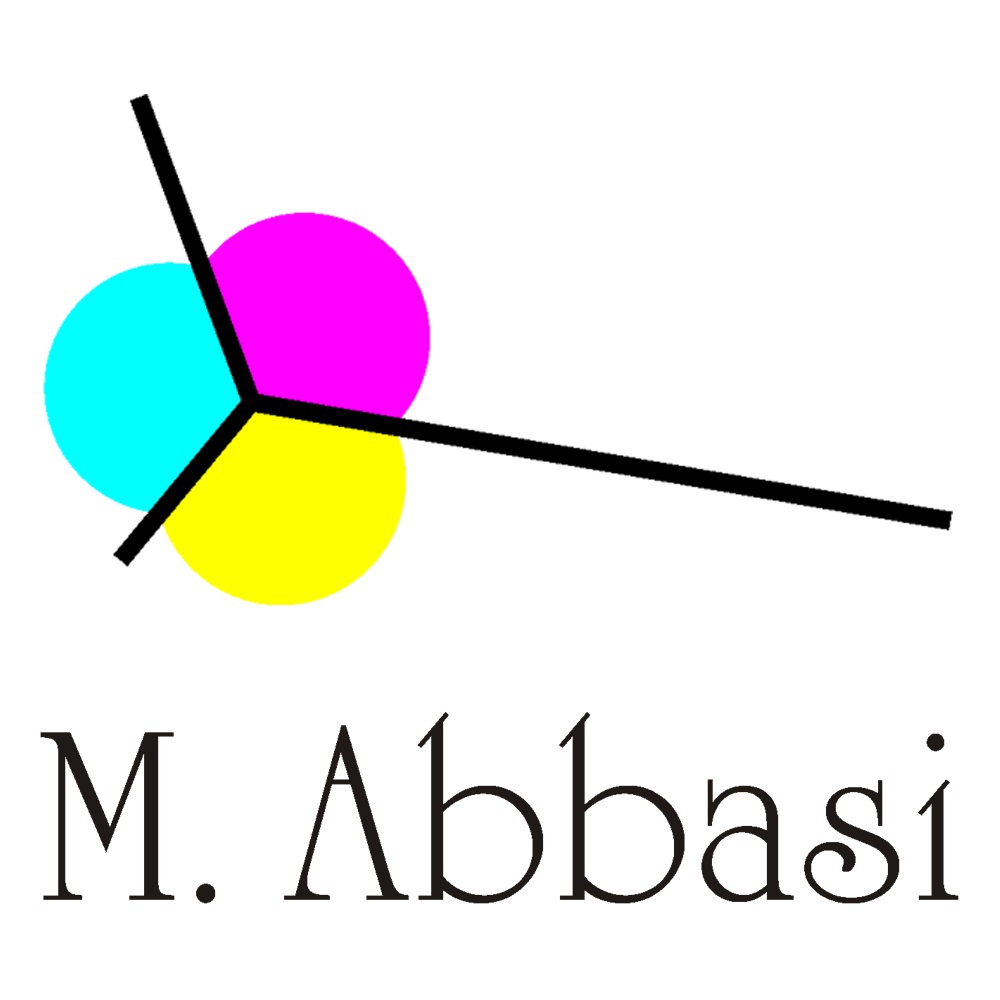 Mohsen Abbasi's shop
Germany, Bremen |
Website
|
I am a developer, constructure, and designer in different fields, also in the elektronics. I made the forms of the plastic parts in the industry and worked with Researching Instituts.
Now i have my own projects, and i can work with you. Just contact me.
All my contents has copyright and are covered by this license: (cc)BY-NC-ND
http://creativecommons.org/licenses/by-nc-nd/4.0/
http://i.creativecommons.org/l/by-nc-nd/4.0/88x31.png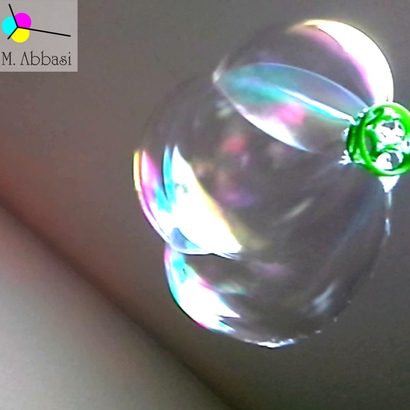 Make the best soap bubbles ever .. with this first hexa-tube. It makes spezial...
$10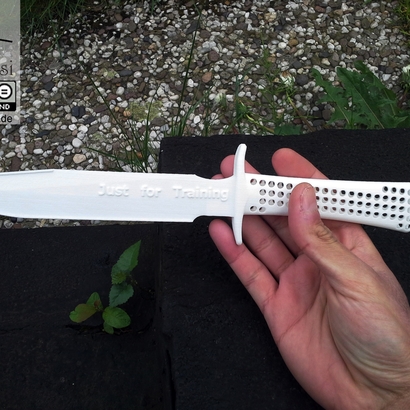 A Training Knife for fighting sports and self-defence sports. It is not dangerous...
$34
For the Board game: The Container * Infos about the Game:...
$28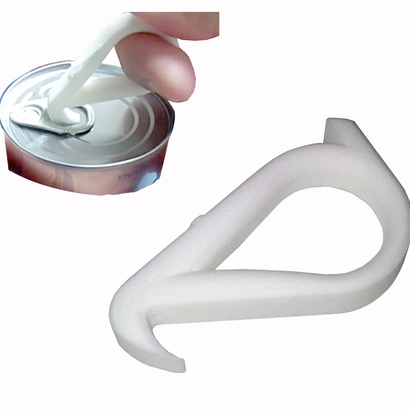 A small, lite and compact Opener for all tin cans with Pull-Tabs like this...
$9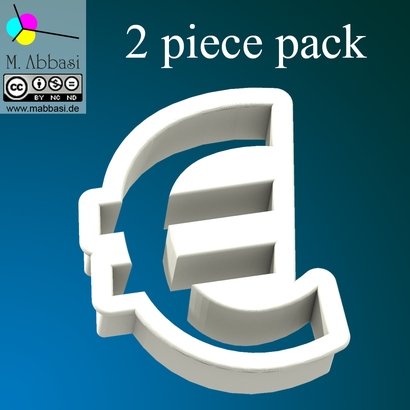 The cookie cutter for all fans of Europe or all who want to eat money :) It is a...
Order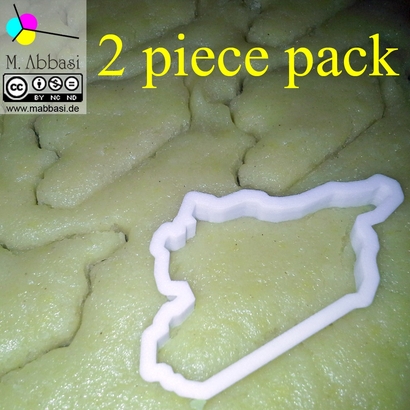 The cookie cutter for all fans of syria. It is a must have one.
Order
Comments