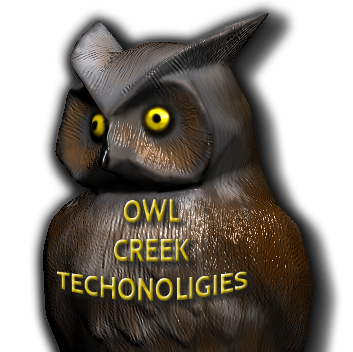 Owl Creek Tech designs, scans and creates things in 3D using several 3D tools, visualization and fabrication tools including the excellent print services here at Sculpteo.
Owl Creek Tech also designs tech products and apps for VIrtual, Augmented and Mixed Reality.
You can find more about Owl Creek Technologies at https://owlcreek.tech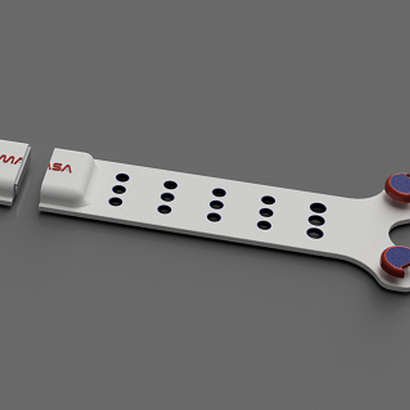 This bracket makes is real easy to put on and off your mask by using super powerful...
$7
Comments