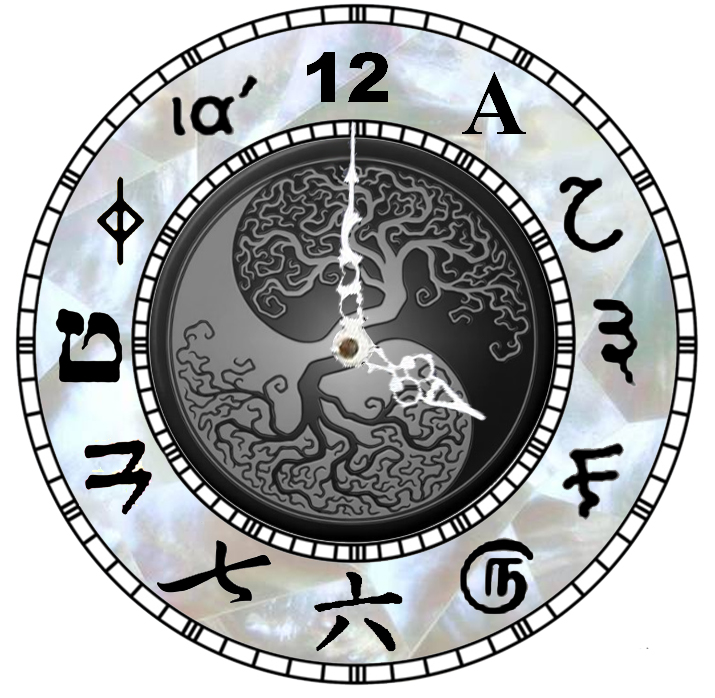 3D CAD designing all types of stuff!
Put and take was a game that first became known during the First World War...
$25
Another beachy item for opening your bottles!
$46
Shark Bottle opener, for twist or standard bottle caps. Ready for the beach LOL
Order
Just a plain old multi tool/bottle opener.
$42
Comments