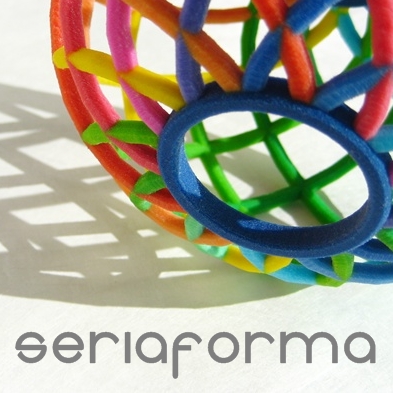 Seriaforma incorporates design with engineering to transform and evolve simple shapes into engaging objects. The designs are mindful of the printing process itself and many of the pieces include moving parts, which are printed as fully functional and complete entities - no assembly required!
This bracelet sports a simple art deco inspired pattern. The bangle has an internal...
$37
This cute little UFO planter is perfect for a patch of grass, an air plant, or tiny...
$31
Printed in a single piece, the Trellis Necklace is designed to gently fit the...
$43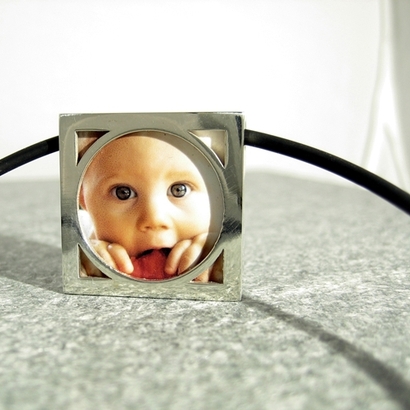 Pop two of your favorite 1"x1" photos into each side of this fun picture pendant and...
$187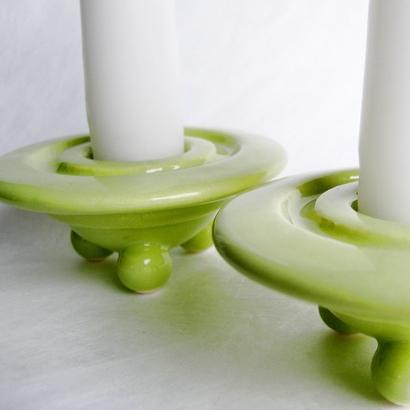 Add a little alien charm to your table with this candle holder. Shaped like a...
$32
Comments