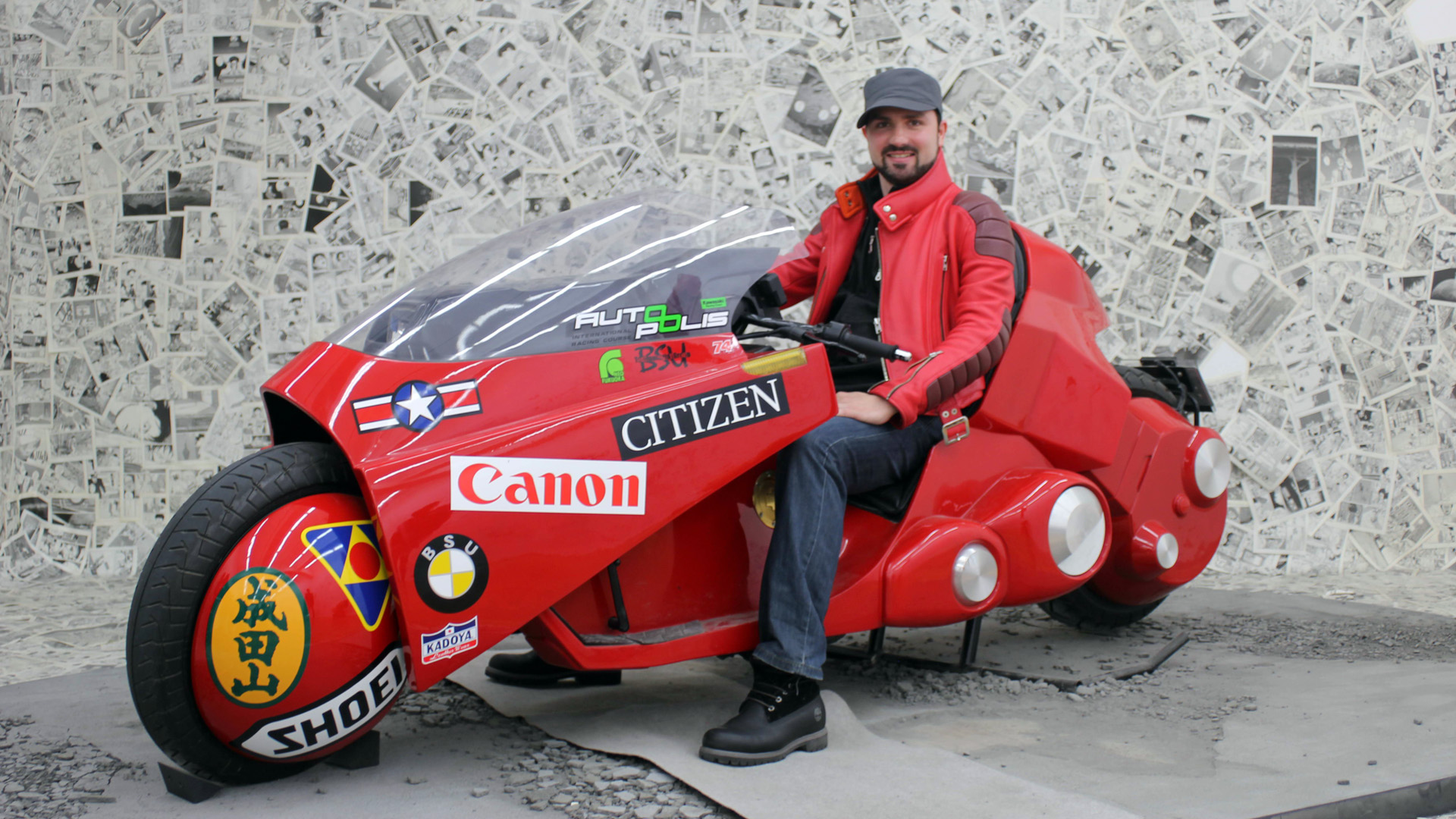 Actualy in freelance, i worked for many years in advertising and i now work in 3D because i always wanted to do so. I work on maya and also a lot on Zbrush !
No description available …
$85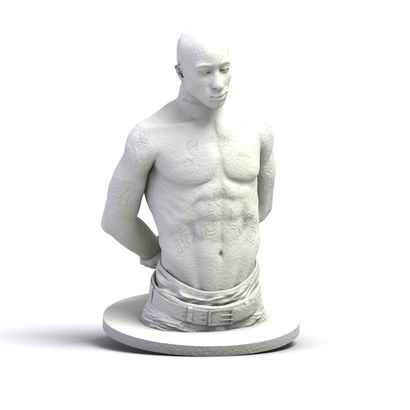 Another tupac shakur sculpt.
$72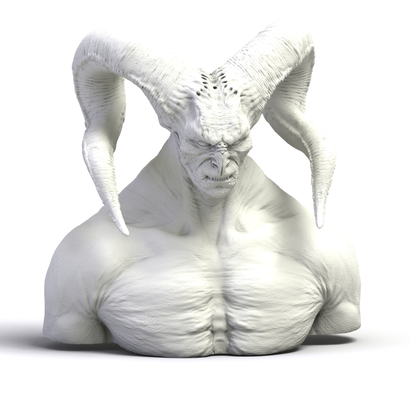 Bust for demon concept done with Zbrush
$169
bust of a woman made by me and sculpted on Zbrush. video is here :...
$18
Bust of an android concept Zbrush video is here :...
$79
Comments