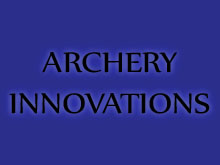 Custom Archery Innovations
I'm an engineer who designs and builds 3D printers in his spare time. I love to invent new and useful things. My hobby in archery has led my to invent new products I'd like to share with the world.
10" Stabilizer for the Hoyt Carbon Matrix and Carbon Element compound bows. Note:...
$189
Comments