Design service by Sculpteo Studio,
what is it?
The services of Sculpteo Studio are here to help you to conceive a design for your 3D printing projects. Our designers will work on the entire creation of your project, or will assist you to improve your 2D and 3D files for 3D printing or laser cutting.
Sculpteo Studio will help you to take advantage of 3D printing, depending on the nature of your project and on your industry. Your product development can be optimized with the use of 3D printing both for your prototyping and production process. To do so, a good designer is essential! We are offering to rethink the conception of your product in order to embrace the benefits of 3D printing, such as a decreased weight, personalization, etc. You could achieve anything with a great design. Fortunately, our 3D printing professionals are planning on giving you their best 3D design tips!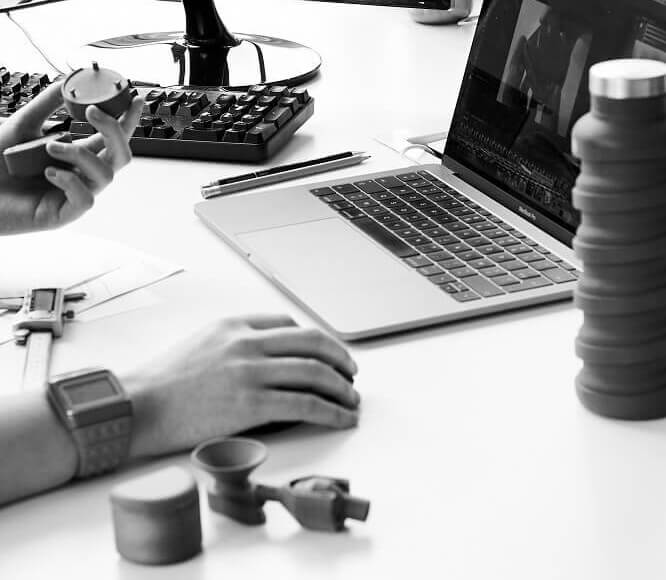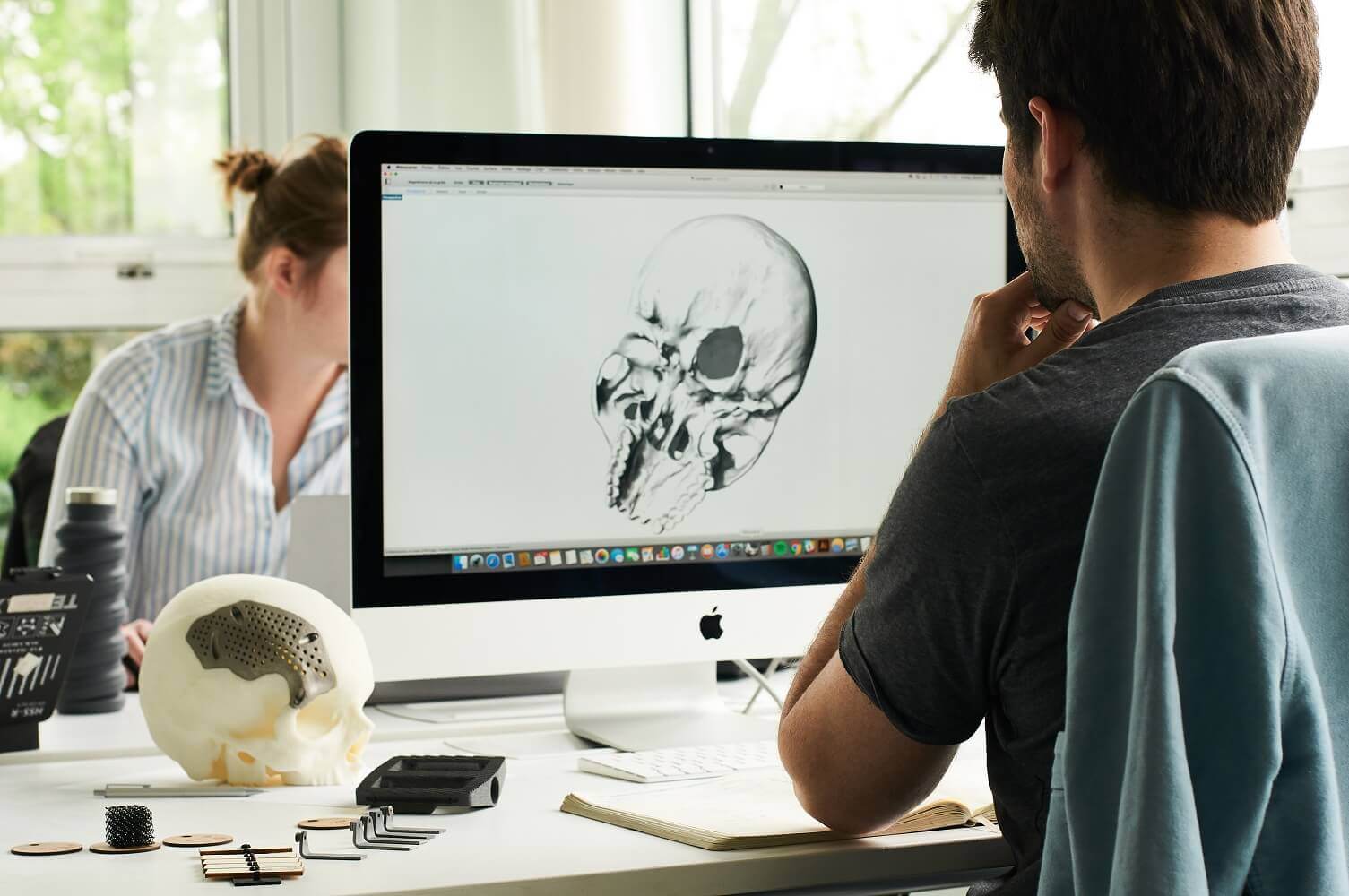 Who is this design service for?
Our design service is for all the companies searching for new ideas and opportunities to optimize their manufacturing process. This help is particularly advantageous for companies that have no internal design service. Our industrial designers are here to suggest ideas and to share their expertise with you.
This service is both for companies already convinced by 3D printing and companies willing to discover all the benefits of additive manufacturing. It is possible to rework on projects, 3D models or schemas. But our designers can also put their skills at your disposal and work on your project to create it entirely.
Improve your product with a better design
Whatever the advancement and the nature of your project, the designers of Sculpteo Studio will show you all the benefits of a good design for your product.
They will help you to improve or reconceive your design for production or prototyping. It will be possible to rework totally on your project in order to get a perfect result fully meeting your expectations.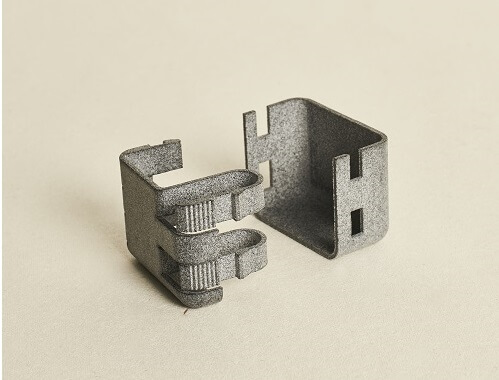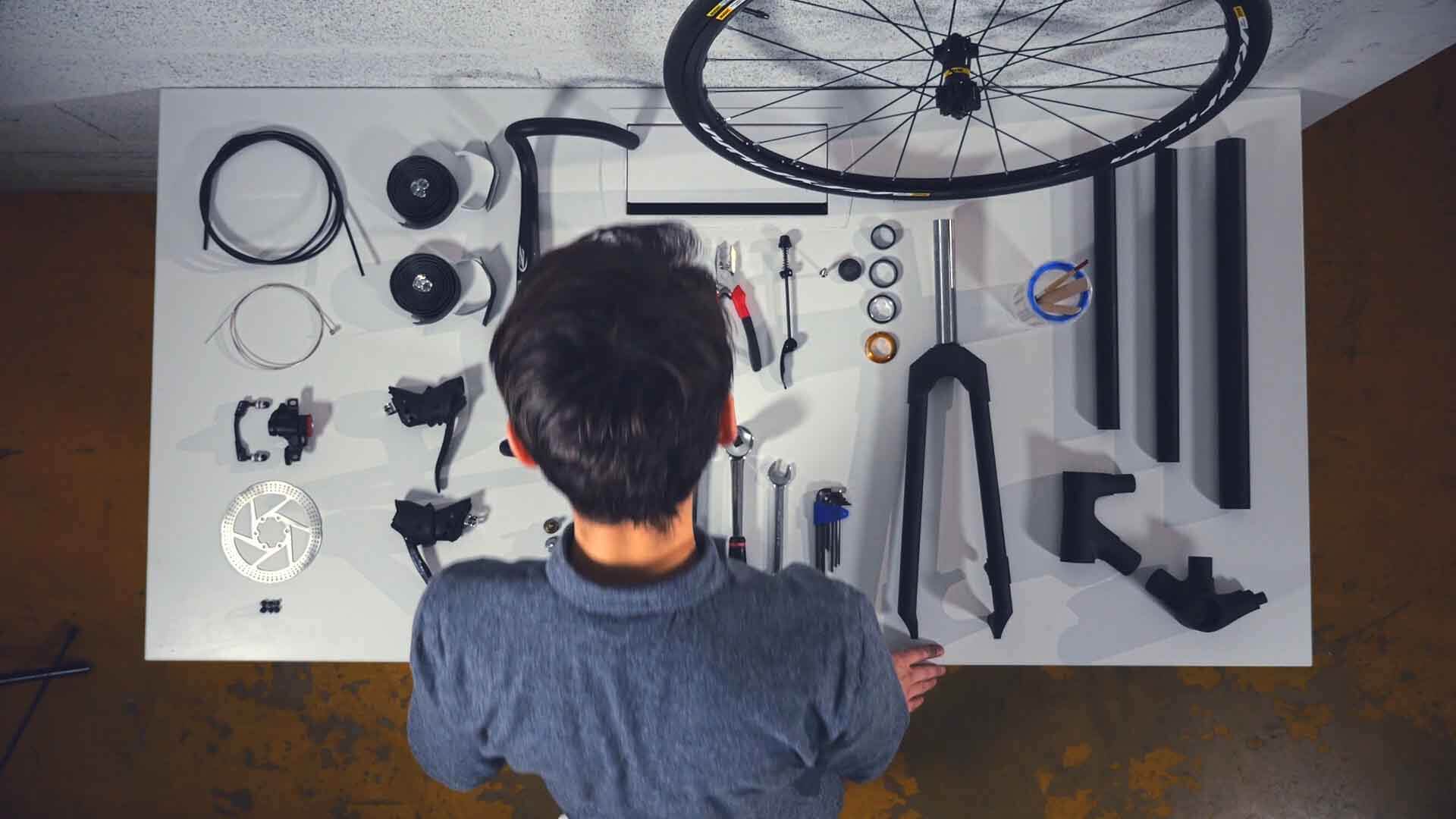 The importance of design and 3D modeling: The creations of our designers
Our designers will be able to optimize your project for a better quality-price ratio. 3D printed structures have to be well conceived to be fully functional. That is why the help of a 3D designer will help you to make the most of the different technologies, regarding their constraints and specificities.
For instance, our designers created a bike using 3D printing , 70% of the parts of this bike were made thanks to digital manufacturing. All of these parts have been created with our online 3D printing service.
Sculpteo is a fast and reliable 3D printing service for all professionals
A professional 3D printing service
Sculpteo is a professional 3D printing service allowing you to 3D print your models easily, in a few clicks. With skills, technology, and expertise in additive manufacturing, we are here to help you get great results with your 3D printing projects.
A price that matches your needs
In our 3D printing service, the price of your 3D print will be automatically calculated once your 3D file is uploaded on our website. The price is calculated according to the size, the material and the finish chosen.