Manage your 3D files thanks to our free tools
Sculpteo allows you to manage your 3D files. Once your 3D file is saved on our website, our free online tools let you manage the potential of your 3D files without having to return to your 3D modeling software.
Whether viewing a 3D file to know the thickness of an area, to hollowing it, see a cross section or wireframe, Sculpteo's interface lets you do all of this. We provide three main families of tools:
Sculpteo's online tools
Choose one of the following categories:
Analyze & repair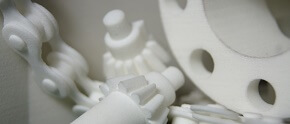 When you upload your 3D file, Sculpteo analyzes elements that could interfere with 3D printing and corrects any errors automatically or semi-automatically.
Optimize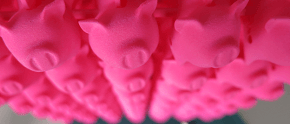 Once your 3D file has been uploaded, analyzed and repaired, Sculpteo lets you optimize it for 3D printing. Whether to print a series or to hollow your object, you can do it directly within the online interface.
Review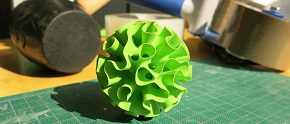 Once your 3D file has been uploaded & optimized, our 3D viewer lets you ensure that your 3D print will meet your needs. Perform a Solidity Check or see the inside of your design. If your object is too thin you can thicken it in a single click!
Expert user and Print it anyway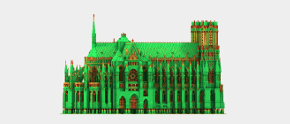 The expert user status allows experienced users to access advanced features. In particular, they can print in spite of solidity check warnings. This means taking the risk of damages on your parts, but also learning about the machines' limits.
×