3. Export your 3D file for 3D printing
To export your 3D file for 3D printing, go to the Output of the 3D model > More > Export model.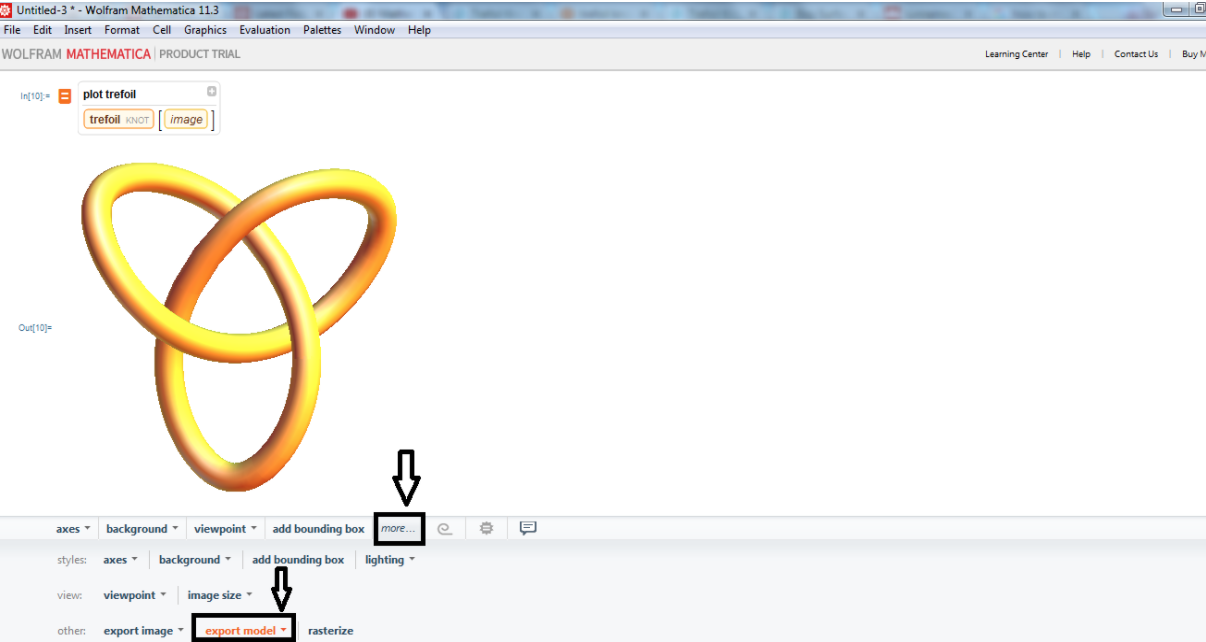 Right click and you will see a list of available formats you can choose to export your 3D model. Select to save your file in .STL format, as it is the best option for 3D printing.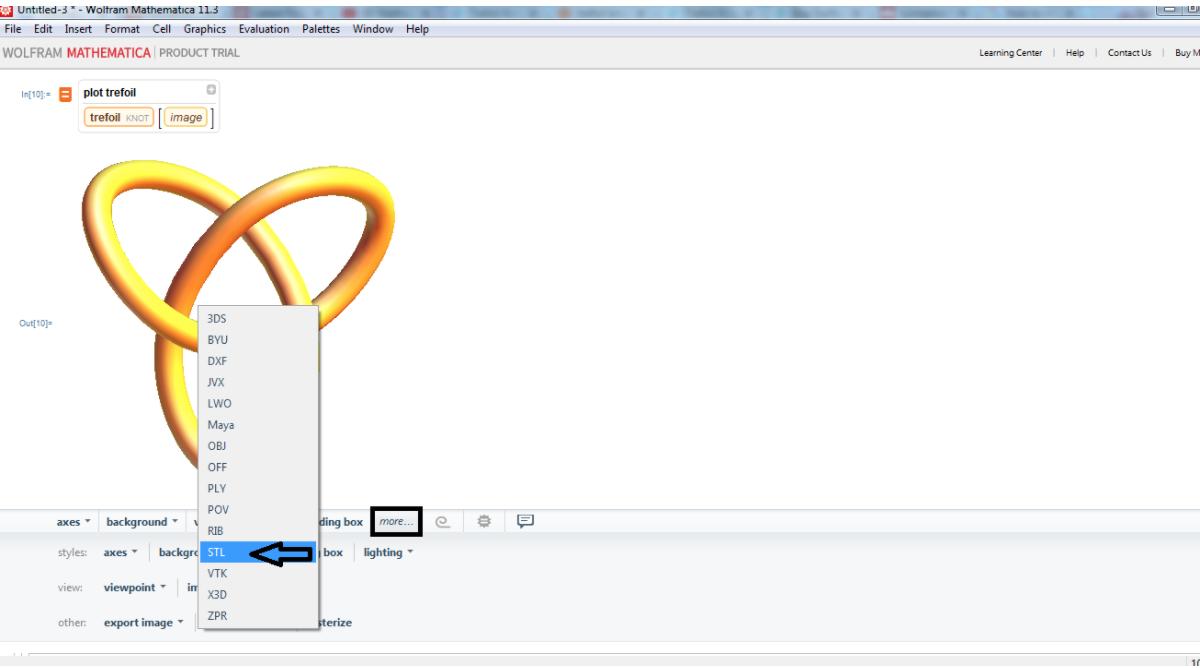 Give a name to your file and save it on your computer.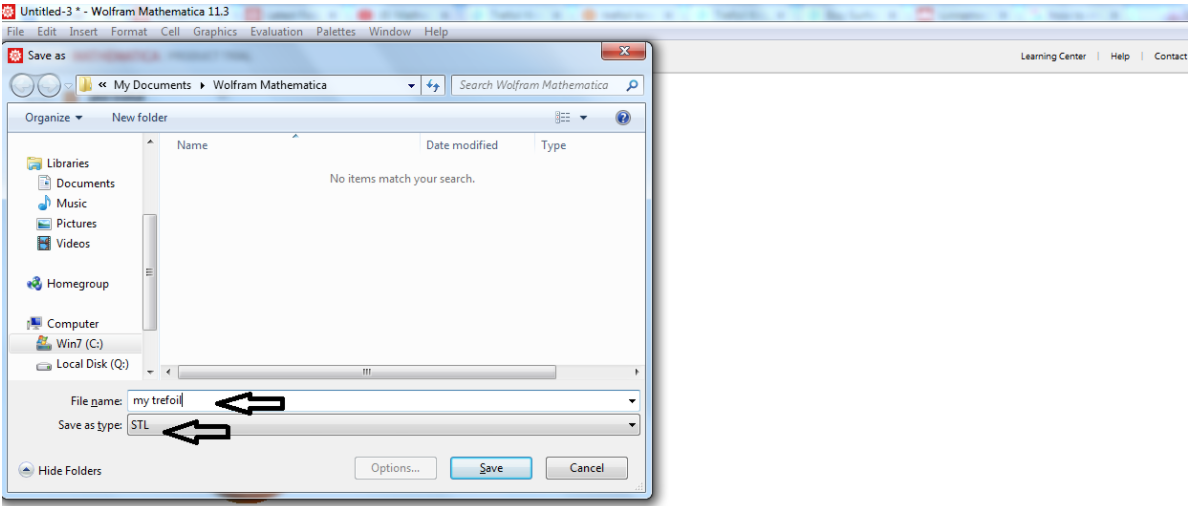 The file is saved in .STL format and now you can upload it on our online 3D printing service and we will 3D print it for you!
As a matter of fact, once you upload it, it will look like this: