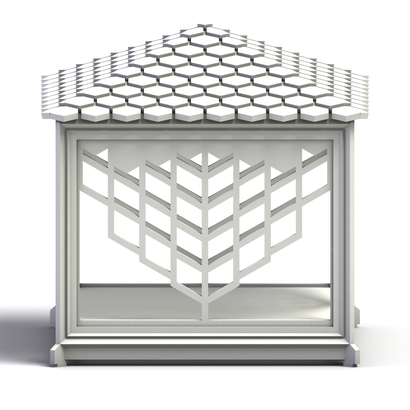 A little tea lamp lantern with a tree motif on three sides. This one is done to fit...
$149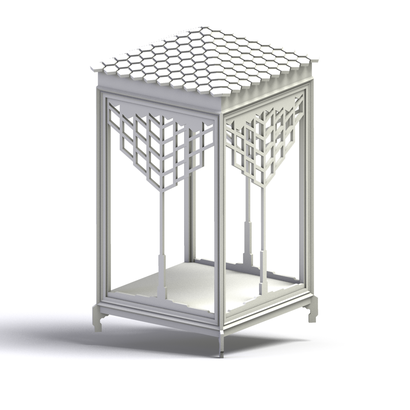 A tea light lantern holder with a stylized tree motif. One side is left open to tend...
$245
This is a little jewelry case with a bas relief horse on the lid. The lid is hinged...
$180
Comments