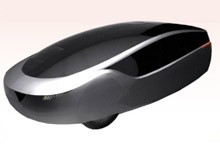 3D printing allows designers to manufacture whatever they invent.
Obtaining prototypes identical to those made in the traditional way is much more economical with 3D printing, as you cut the high costs of creating a mould.
According to Wohlers Associates, there are possibly more than 25,000 3D printers around the world.
The possibilities offered by 3D printing are virtually endless. This technology can be used to:
- Create ornaments (busts, figures), lamps, furniture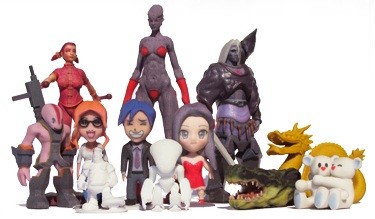 - Create clothes, shoes and all sorts of accessories
- Produce articulated parts for scale models (airplanes, cars, trains, boats), robots, or any other spare part