Melissas' shoes are among the most amazing examples of what 3D printing can do for style and design. This Brazilian footwear company is making shoes using injection-molding and 3D printing.
They are made of a proprietary plastic called Melflex. The production process is pretty green and tends to a cradle-to-cradle model as the leftover material used to create the shoes is used for the next ones.
The design and production process of the Melissas are calling for experimentations. The brand works with architects and designers to propose futuristic and unique shoes' design.
Designer Andreia Chaves created the Invisible Shoes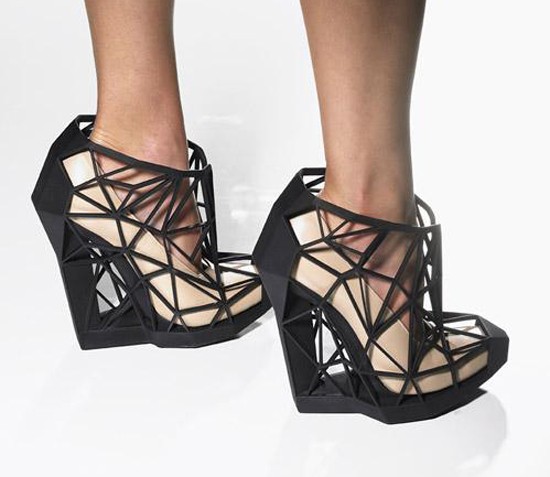 Brazilian duo Campana Brothers designed this mini-collection Continue reading →