Ready for a crazy week of digital innovations in Paris? Futur-En-Seine is starting today!
For 10 days, multiple places in Paris and its region are hosting outstanding digital projects presented by start-ups, designers, industrials, including many international projects.
Sculpteo is of course there! From today to June 17, we are at the CentQuatre in Paris for the Village des Innovations.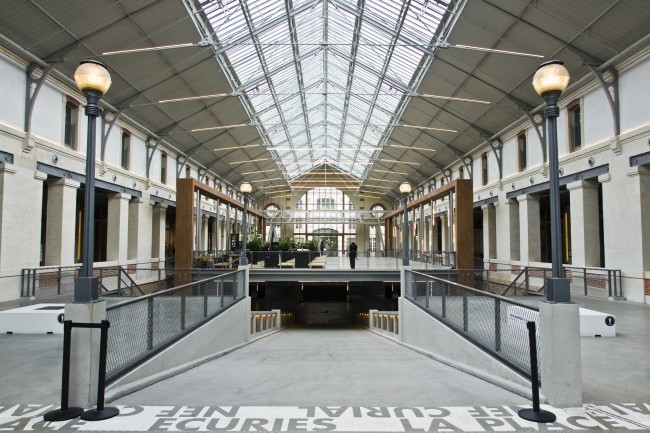 Centquatre before Futur-En-Seine 2012 installations…
Conferences, live stage, workshops, exhibitions… Four days of discoveries, demos and opportunities to meet the teams of game-changing companies!
Find us in the Archipel des Projects where we will be showing new products made of ceramics, giving demos of our new iPhone app My People's Tree (with Elium Studio) and presenting some unique collaborations with designers.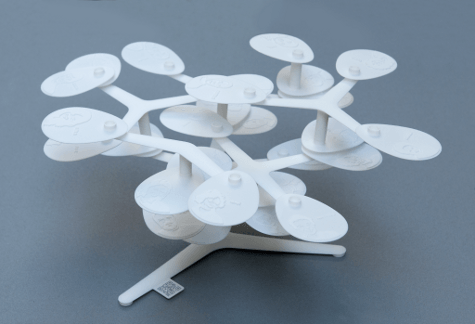 My People's Tree, an iPhone app made by Sculpteo in collaboration with Elium Studio
We will also 3D print live MWOO limited series creatures, made in partnership with Dassault Systèmes 3DVIA, At-Once, Octarina and Adele R. More to come about this collaborative 3D printing project!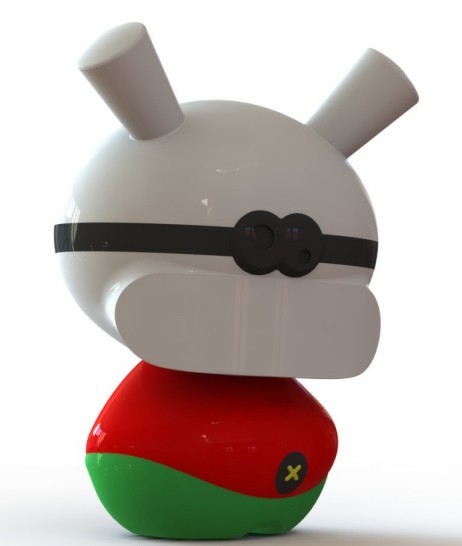 A little MWOO creature
Join us also on Saturday at 5pm on the conference stage of the Journée ReFaire. Marine Coré-Baillais, Marketing Director of Sculpteo, will participate to a discussion panel with Etienne Mineur (Volumiques Publishing) and Anne-Françoise Garçon (Sorbonne University), moderated by Aurélie Barbaux (L'Usine Nouvelle).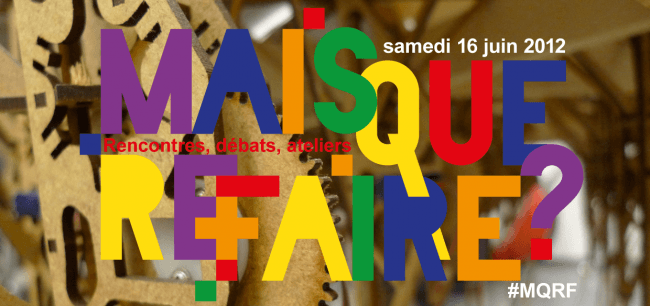 ————

At a glance: June 14-17: Meet Sculpteo at the CentQuatre, Paris. Saturday, June 16: Conference at 5pm, Journée ReFaire (CentQuatre)