Sculpteo's Laser Cutting and Engraving Materials
Discover all of the possibilities when it comes to laser cutting and engraving!
Sculpteo offers a great number of different combinations of laser cutting materials, complete with all of the online optimization tools you'll need to turn your vector file into a physical object. The products range from acrylic and plywood to MDF, cardboard, and metal. A large choice of thickness and colors, and sometimes different types of wood are available for each material. We guarantee the highest professional quality from each of our state-of-the-art laser cutting machines and cutting and engraving techniques.
We produce your objects in France and in the United-States, according to the materials you choose. Benefits of choosing the production center include reduced shipping charges, quicker turnaround, and a better impact on the environment.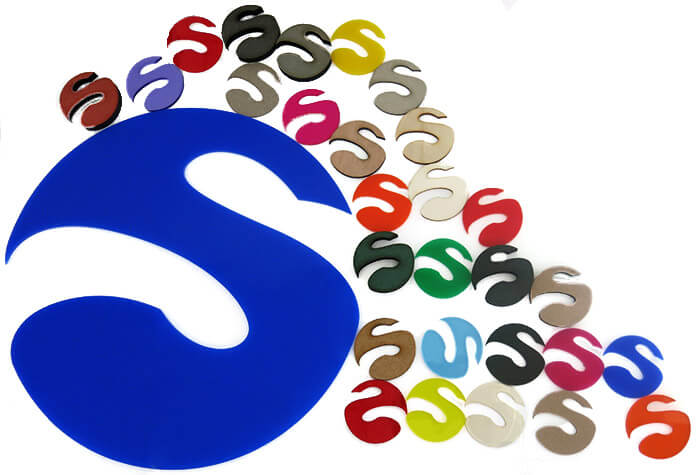 POM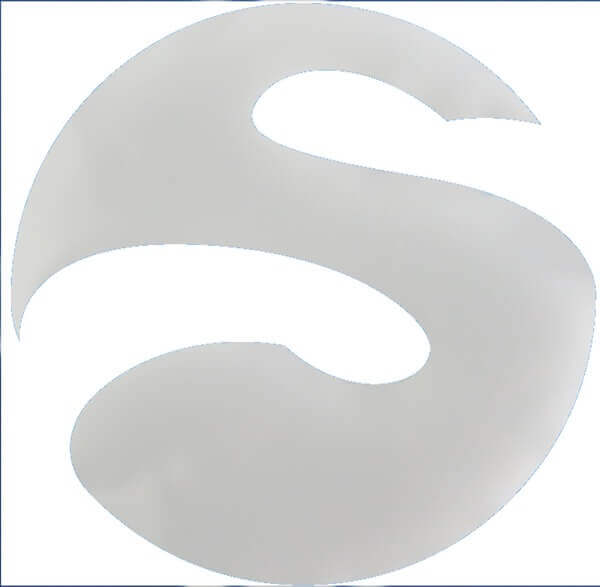 Technical engineering thermoplastic that is widely used in the automotive and industrial sector. It fits for technical uses: gears and hinges thanks to its exceptional resistance, thermic stability and is solvent tolerant.
Aluminum
With an excellent weight/strength ratio, aluminum is a great technical metallic material for engineering parts. It is used in aerospace, automotive and for aesthetic uses.
Steel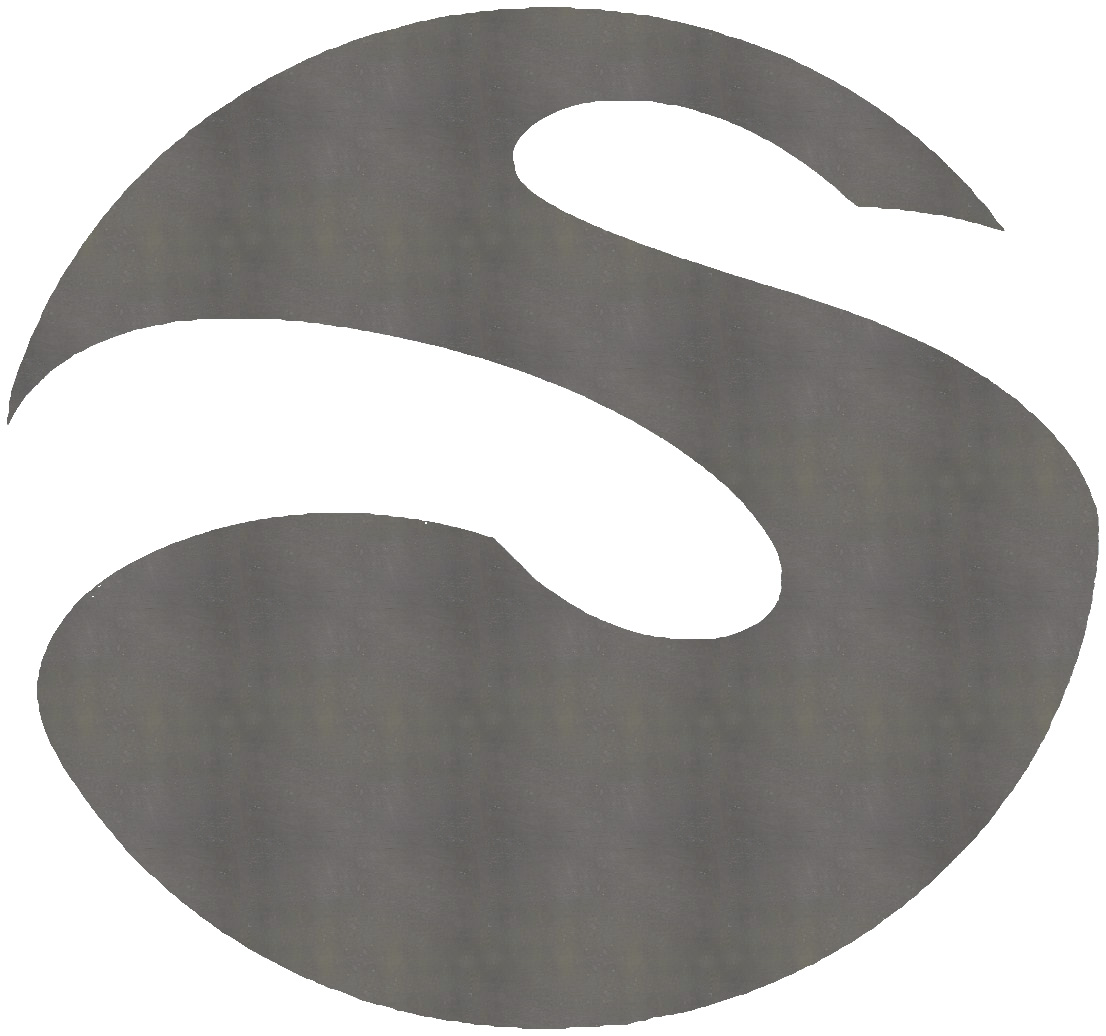 Steel has excellent strength capacities and allows solid laser cutting parts. It is used in many industries such as engineering and building.
Stainless Steel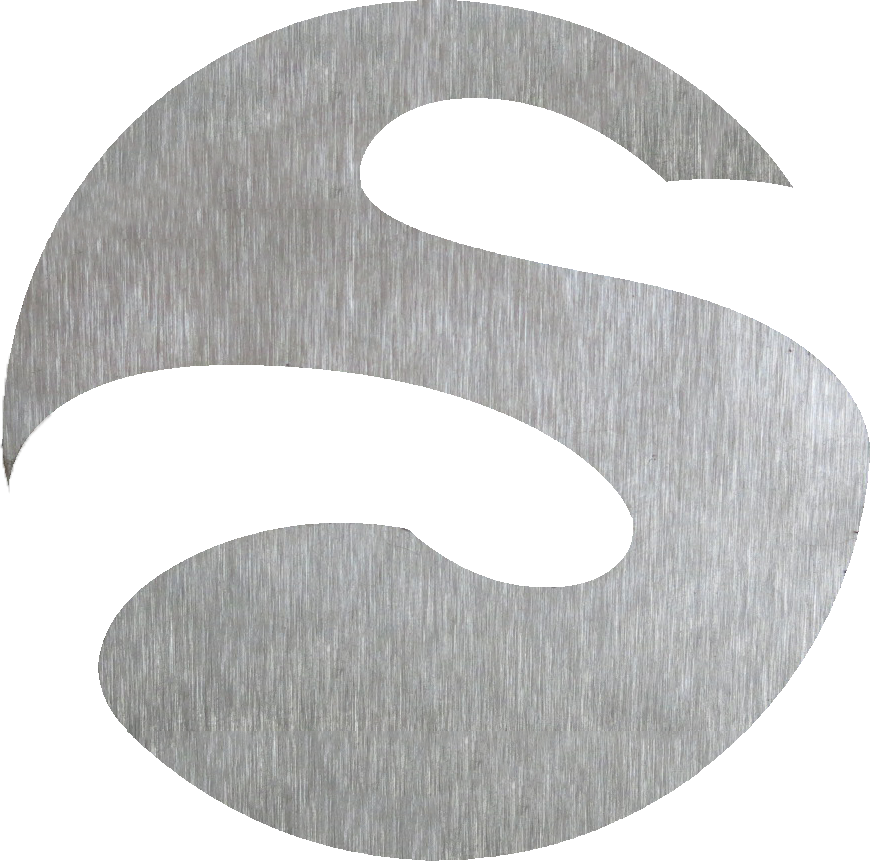 The metal laser cutting material Stainless steel is very strong and does not need a rustproofing treatment. It is suited for outdoor use and has a smooth surface. It can be used for mechanical parts and aesthetic ones.
Mirrored Acrylic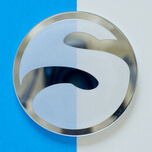 Our Mirrored Acrylic material is a clear acrylic covered with a mirrored film on the side. Mirrored Acrylic combines the beauty of mirror glass with the benefits of the acrylic material. What makes it stand out is its light weight and low production costs.