Materials Technical Specifications and Design Guidelines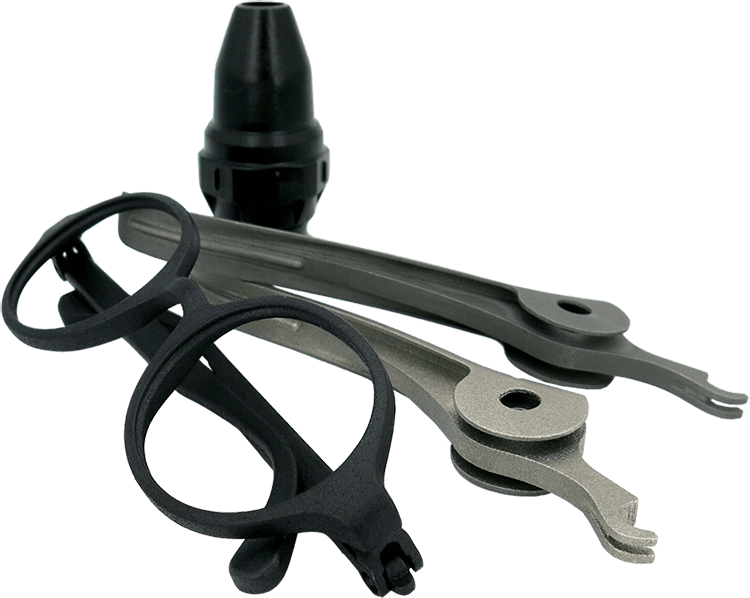 Everything you need to know about our 3D Printing and Laser Cutting materials in one place!
Review our design guidelines, get the technical specifications, and compare for all our materials with ease. Looking for materials documentation? See the materials datasheets below!
Ready to make your 3D model a reality?
Upload your 3D file, select the materials and finishing options, and let our professional 3D printing service handle the rest. Your parts are delivered to your door in a matter of days. Get your 3D printed parts today.