Metal 3D Printing Material: Lost-Wax Metal Casting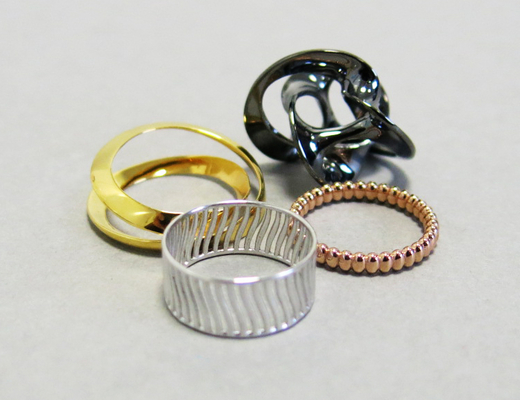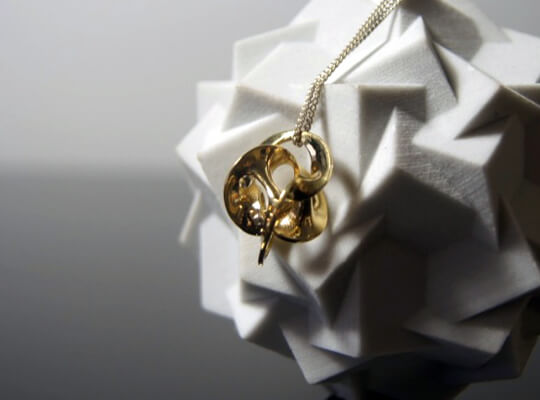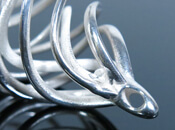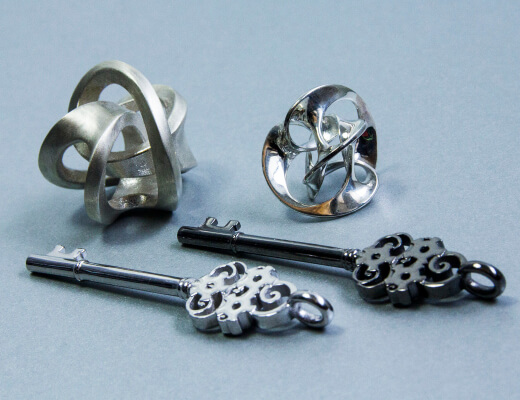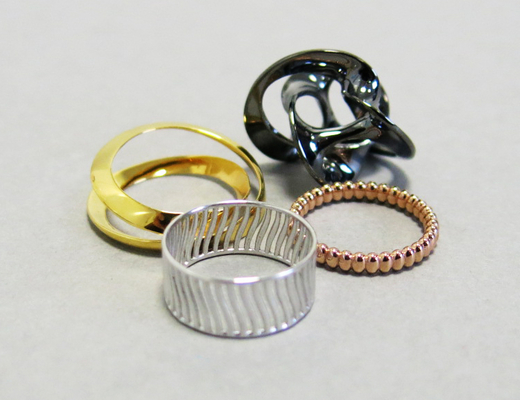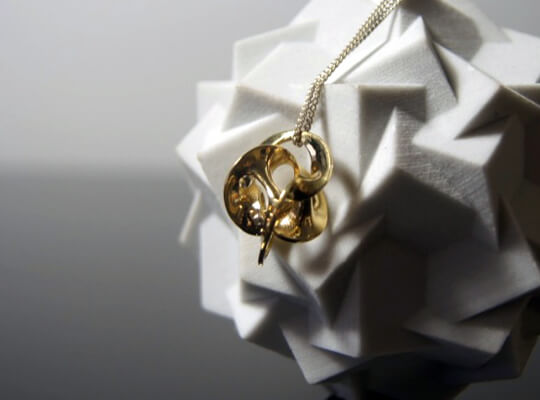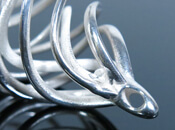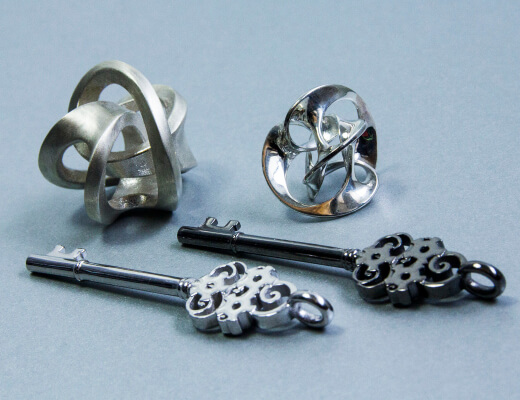 Overview
Here you will find all the information, tricks, know-how, and advice to help you print your 3D model in metal with the Lost-Wax Metal Casting technique.
3D printing metal requires skills and knowledge which are specific for each material. These material pages are designed to provide the design guidelines, technical specifications and many more information about our metal 3D printing materials.
How Casting works
Lost-wax casting is an alternative to additive and substractive manufacturing to create multiple models from a first master model that will be used as a reference.
The master model typically built in wax thanks to 3D printing is the perfect replica of the finished product. Once the master model is created, a mould made in plaster is poured over it. Once the plaster mold is ready, liquid metal in injected into the mold to replace wax which is drain away through a treelike structure to create the object.
Uses and advantages
Lost-wax casting offers a good solution to create parts with a good quality and fair complexity. The main advantage of this process consists in the production of parts with sharp angles and a very smooth surface. Lost-wax casting is principally used to create jewelries.
However, the many steps between the creation of the mold (3d printing and finishing) to the de-molding and finishing of the castings can largely impact the accuracy of the tested part.
Thanks to the Casting process you can run your own factory for prototyping and production, distantly, and without needing to worry about operating the machines.
Our Materials
×
Other materials available on Sculpteo: