Discover our 3D printing consulting service
At Sculpteo, listening to our customers and supporting them is truly essential to us. We see each day how challenging it is to implement additive manufacturing for numerous companies. That's why we decided to create a 3D printing consulting service inside Sculpteo.
We're by your side to make the most of digital manufacturing, using it in the most relevant way. We support you to deal with your numerous challenges, either optimizing your production process or working on the conception and reconception of your parts.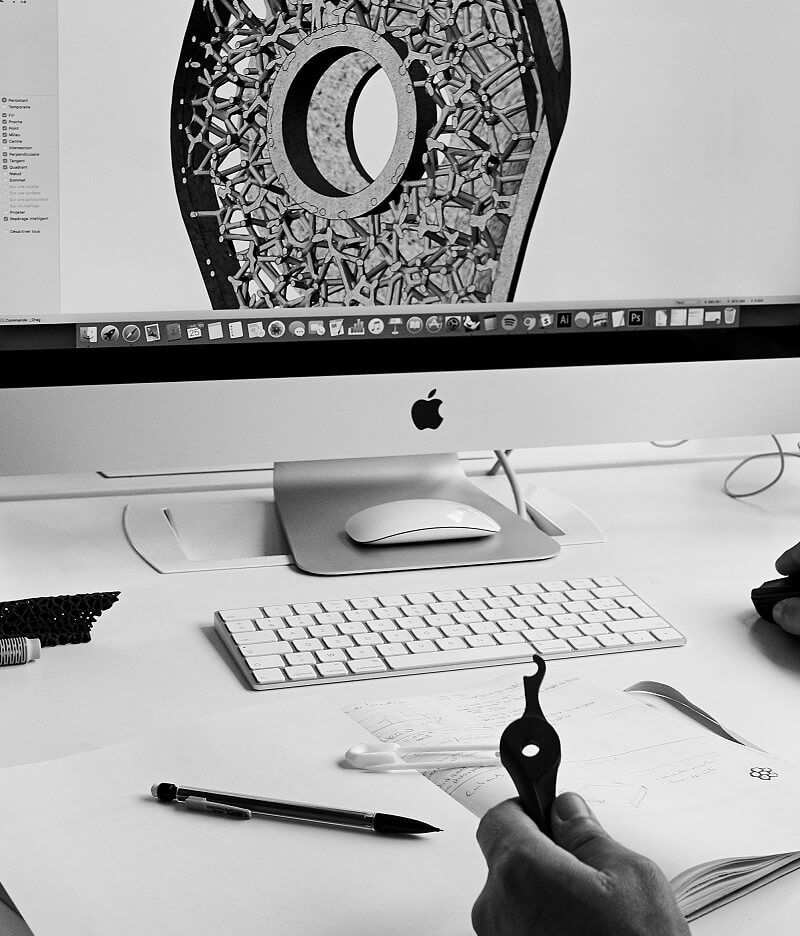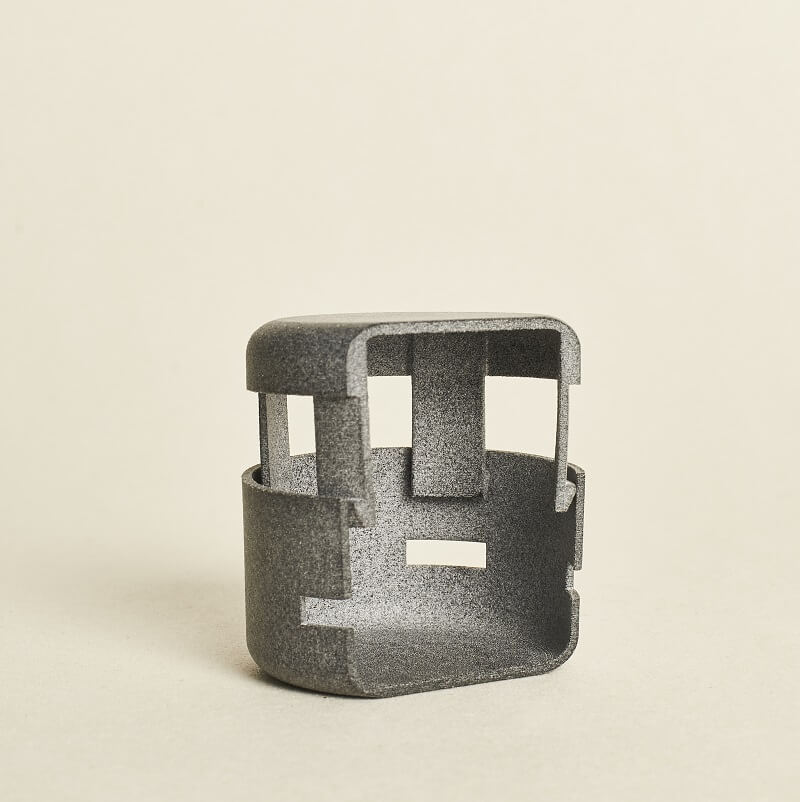 We help you develop the best products for your customers
We know that product development is a major concern for all businesses. That is why we want to help you to get the best products for your customers. What do we do to reach this goal? We can, for example, convert a project initially meant to be produced with plastic injection in a 3D printing project by optimizing it for additive manufacturing with conception strategies specific to 3D printing (lattice structures, optimisations, etc.).
We can also rework on 3D printed parts in order to make them more efficient, lighter, or more resistant. Thanks to our expertise, we help you reduce your costs. For instance, you can reduce assembly time by integrating some mechanical features directly inside your object.
Your manufacturing costs can also be reduced thanks to the use of cheaper materials or if you make your object lighter.
Optimize your production process thanks to our 3D printing consulting service

Digital manufacturing can also be an ally to optimize the way you product your objects. Indeed, using 3D printing and laser cutting is an excellent way to simplify your production process by reducing the different steps needed to get to the final result. We help you to integrate these technologies in your supply chain.
For example, we work on the reconception of parts of existing machines. They become more efficient and cheaper to produce. By being well designed, they are also sustainable, thus they are better long-term investments. With good tools, you will be ready to satisfy your clients.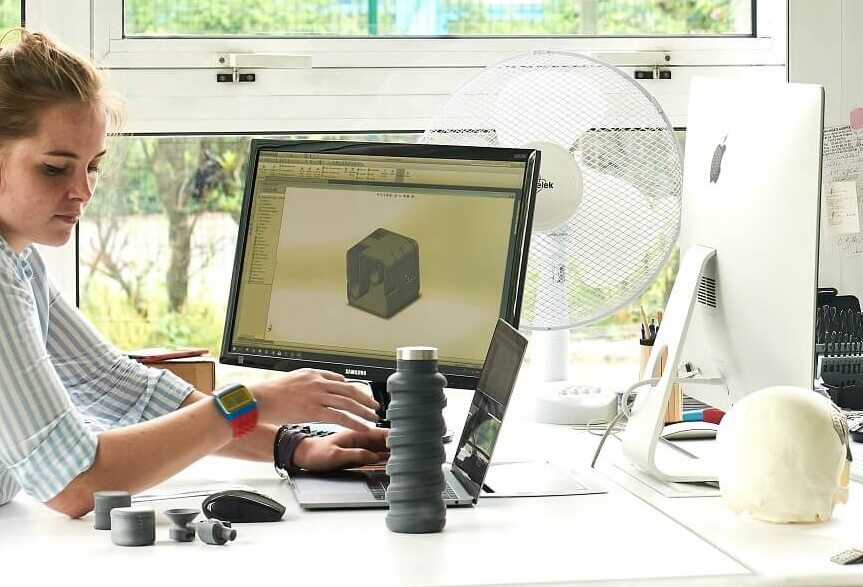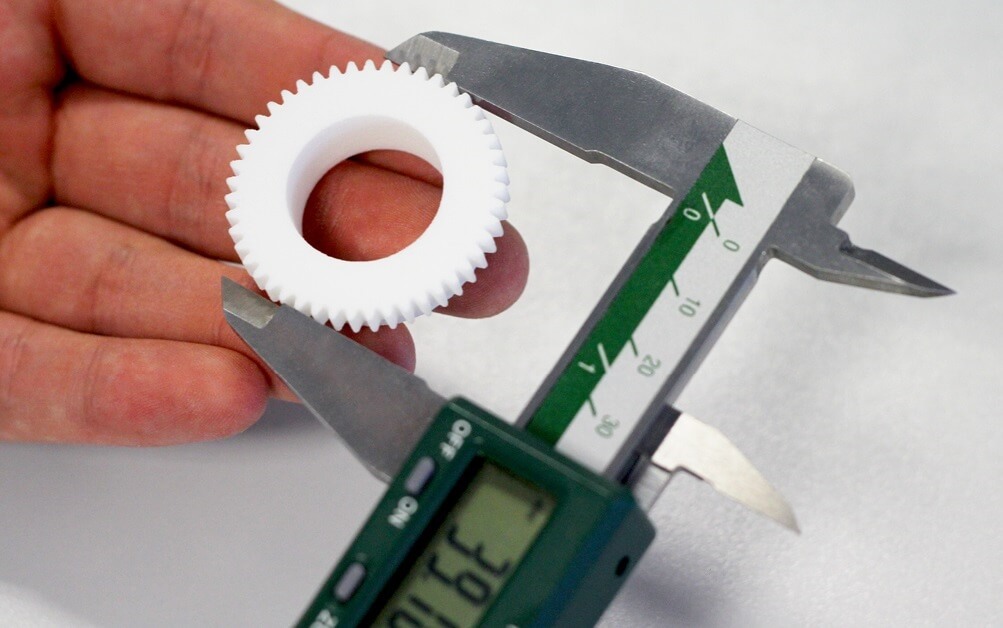 We support you on each step of your 3D printing project
Sculpteo Studio experts will give you a hand on each step of your project, from the beginning of the first thoughts to the final production of the parts that you need. This deep support is essential to us: it allows us to truly help you lead your most ambitious projects, and to help your company innovate. For each project, we will recommend you the best 3D printing materials and finishes for an optimal result. To create your part, our 3D printing service will allow you to get your 3D printed parts directly. Indeed, our design studio and our factory are located at the same place, and our team works directly with the experts of our production center.
Our additive manufacturing expertise, an added value for your business

Our multidisciplinary team, made of both designers and engineers, will listen and support you in all of your additive manufacturing projects. Sculpteo's expertise is at your disposal in order to help you become the next industry leader.
The Sculpteo Studio team already made ambitious projects for various customers, with diverse problematics, from young businesses to big renowned international companies.
The only thing they share? Their will to innovate at the heart of each one of their projects.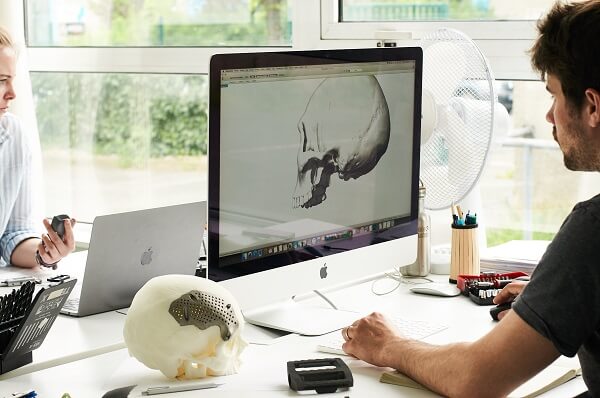 Sculpteo is a fast and reliable 3D printing service for all professionals
A professional 3D printing service
Sculpteo is a professional 3D printing service allowing you to 3D print your models easily, in a few clicks. With skills, technology, and expertise in additive manufacturing, we are here to help you get great results with your 3D printing projects.
A price that matches your needs
In our 3D printing service, the price of your 3D print will be automatically calculated once your 3D file is uploaded on our website. The price is calculated according to the size, the material and the finish chosen.