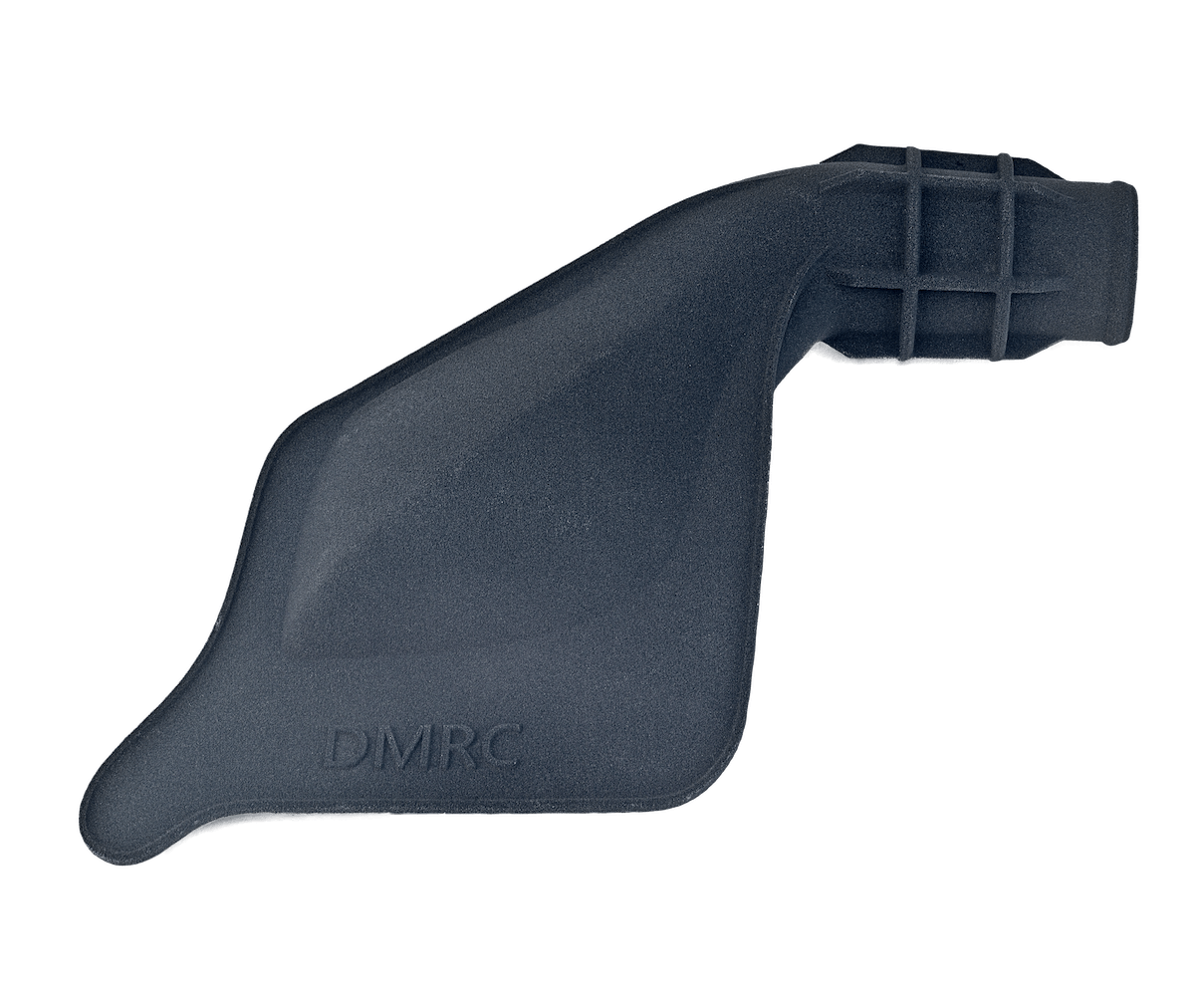 High-Performance
3D Printing Materials
Discover the new line of materials by Forward AM for your demanding technical applications, now available from Sculpteo.

The mechanical properties you expect from traditional manufacturing are now available with 3D Printing.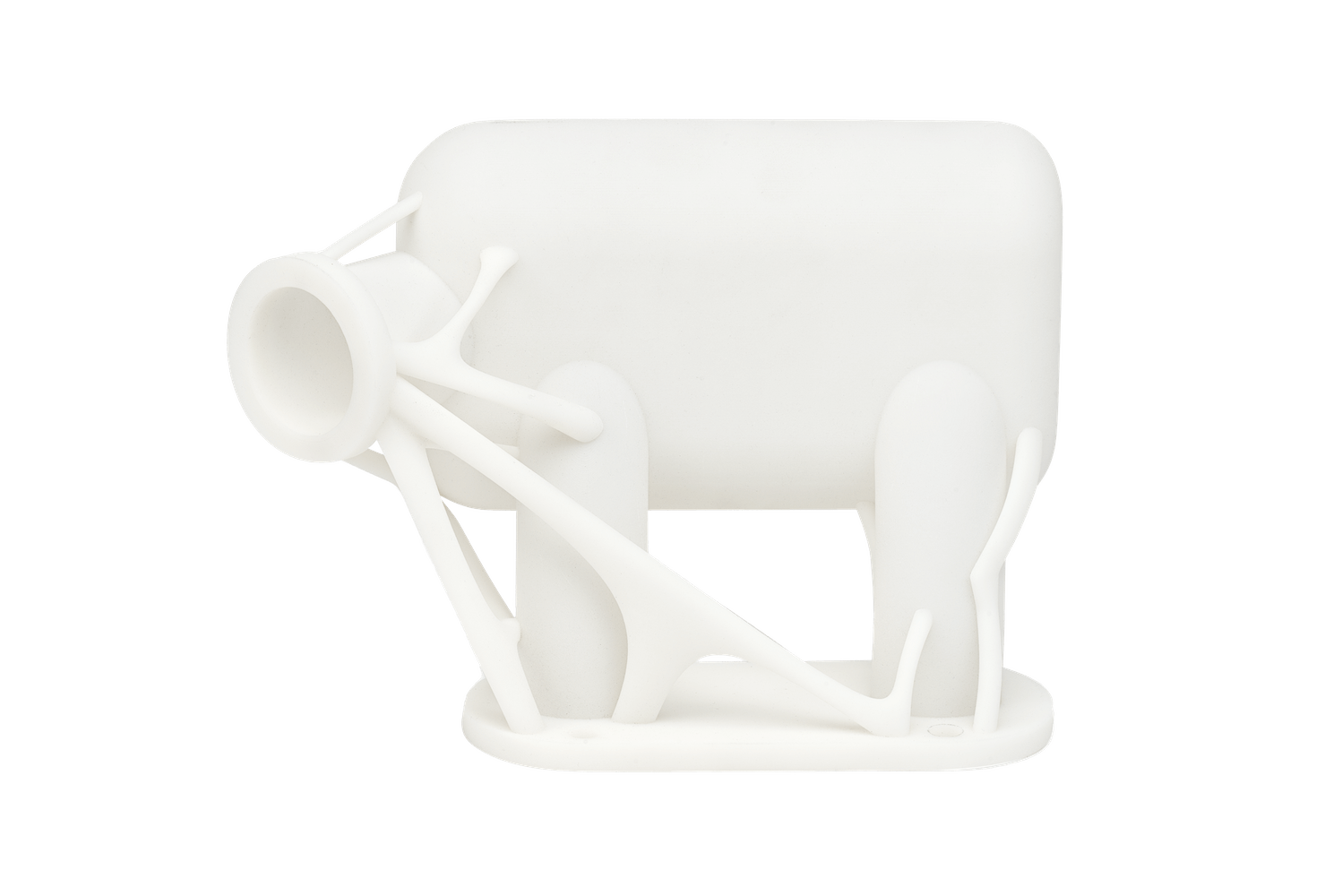 For technical applications such as:
Engine components
Piping & media flow/storage
Reservoirs & Manifolds
Industrial goods
Specially Formulated Properties for Demanding Industries
PA11 CF (Carbon Fiber)
High Rigidity​
Ultrasint® PA11 CF (Carbon Fiber) is an ideal choice for advanced technical applications in tough environments. Get high strength and rigidity and uncompromising resistance to impact in this lightweight material.
Ultracur3D® RG 3280
Thermal Resistance​
Ultracur3D® RG 3280 is an resin filled with ceramic particles. Combining excellent thermal performance with a smooth surface finish, this material also provides electric insulation, so it will be especially suited for applications in the electronics sector.
PP nat01 & PP for MJF
Chemical Resistance​
Ultrasint® PP nat 01 and Ultrasint® PP for Multi Jet Fusion delivers the well-known characteristics of polypropylene such as excellent chemical resistance, ductility, and media tightness for Powder Bed Fusion 3D printing technologies.
TPU 88A & TPU01
Elasticity and Rebound​
Ultrasint® TPU01 and Ultrasint® TPU 88A are multi-purpose TPU materials to produce flexible parts for serial production. With impressive properties such as high rebound, low compression set, and good fatigue behavior, TPU is ideal for applications requiring shock absorption, friction, or flexibility.
Discover The High-Performance Line
Get an instant quote and order online.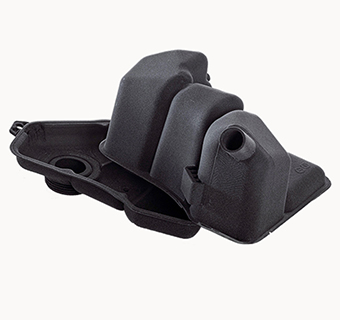 Discover the materials for yourself with our complete sample kit